Sales Have Ended
Registrations are closed
Tickets for this event have now closed. Details of our upcoming workshop topics can be found here: http://collaborateplus.eventbrite.com
Sales Have Ended
Registrations are closed
Tickets for this event have now closed. Details of our upcoming workshop topics can be found here: http://collaborateplus.eventbrite.com
About this event
For many start-up businesses and entrepreneurs, Intellectual Property or IP, is the difference between success and failure. Competing with larger, established business requires new and disruptive innovation. Much of that creativity and innovation can be protected with registered IP like patents for inventions, trademarks for brands and designs for the way a product looks.
The IP 101 Lunch and Learn workshop will help you understand the basics of patents, trade marks and designs so you can apply IP to your own business and learn what your next steps might be. Joined by experienced patent and trade marks examiners, you will walk away with a wealth of knowledge to apply practically to your business.
The IP Australia team would also love to hear from you. If you have any questions or if there is anything specific you want covered in the session please get in touch with the team by emailing outreach@ipaustralia.gov.au
Presenters
Laura Russo has worked at IP Australia since 2015 and currently leads a team of trade mark examiners in the Trade Marks and Designs Group. She has also worked in international policy and cooperation and the trade marks training academy helping prepare trade mark examiner recruits.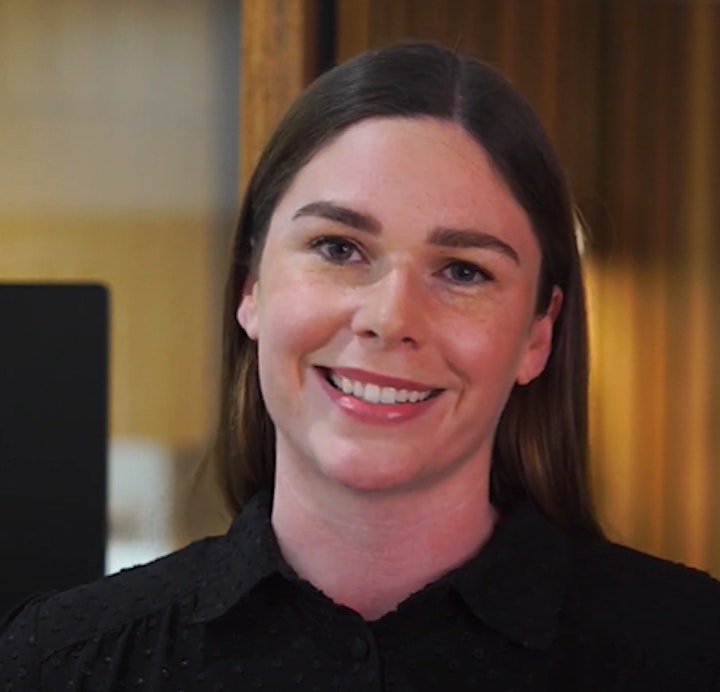 Kelly Hitchens has worked at IP Australia since 2014. She is currently a senior patent examiner in the biotechnology area and has also worked in the training academy helping prepare patent examiner recruits and as an examiner of patents. Before her time at IP Australia Kelly worked as a medical researcher in infectious diseases and did her PhD in cell and molecular biology.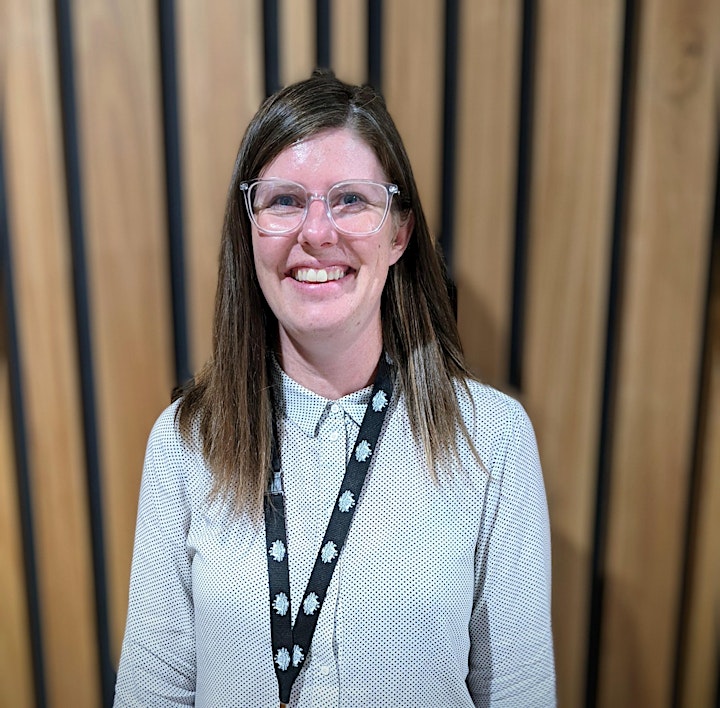 Organiser of Lunch & Learn – IP (Intellectual Property) 101
What is ACU Collaborate Plus?
ACU Collaborate Plus aims to support and develop fledgling businesses and small-medium enterprises (SMEs) through the sharing of resources, knowledge, research and expertise.
At ACU Collaborate Plus you can:
- Access our free co-working facilities 
- Receive free advice on your business ideas
- Attend regular workshops and networking events, including our Launch Plus Incubator Program.
Coworking Space Locations
North Sydney
Ground Floor at 33 Berry Street, North Sydney, NSW.

Strathfield
Ground Floor Edward Clancy Building at 167-169 Albert Road, Strathfield, NSW.
This program is proudly supported by the NSW Government.