Come to Join Dr. Francisco Garcia to learn some fascinating facts about the life of queens in the bee world.
About this event
We are very excited to have Dr Francisco back with us for a third time to put on another captivating presentation of the fascinating world of bees!
He will touch on three main types of queens: Bumblebees, honey bees, and stingless bees and their main differences. How are they made and how are they selected inside of the colony. See you soon.
Please join the session on the day using this zoom link.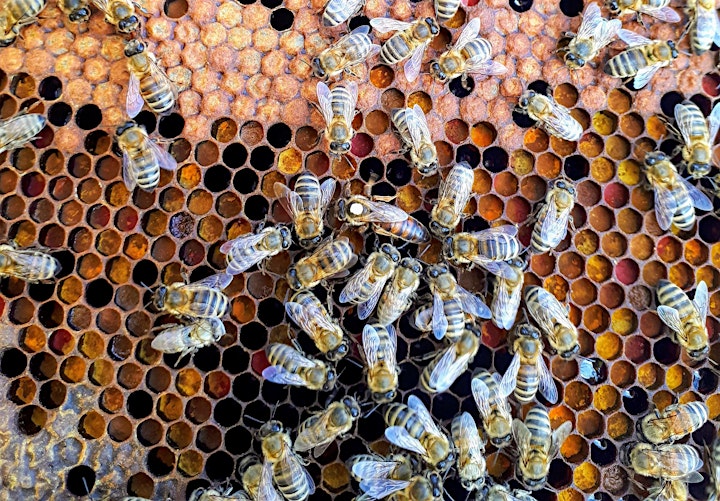 Organiser of Lunch and Learn: Topical Thursday - Queens in the social bee world