Bayside Council's Inclusion Planning and International Day of People with Disability
About this event
Council is in the process of reviewing its Disability Inclusion Action Plan. Join this session to learn about the key achievements of the last Plan and find out how you can help shape the new plan.
Presented by Council in recognition of International Day of People with Disability (IDPWD).
International Day of People with Disability (IDPwD) is a United Nations observed day aimed at increasing public awareness, understanding and acceptance of people with disability.
Bayside Council supports this event annually by acknowledging and celebrating the contributions and achievements of people with disability in the community and by promoting inclusive attitudes and behaviours.
Please join the session on the day using this zoom link.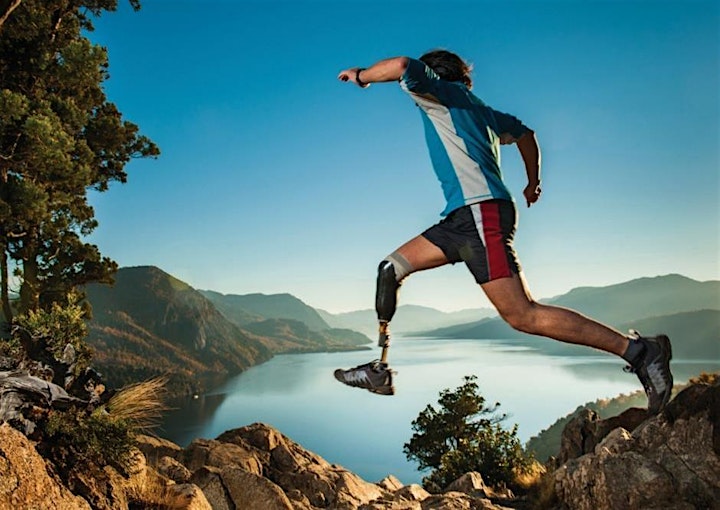 Organiser of Lunch and Learn: Talking Bayside Tuesday - Inclusion Planning