Join us and hear from Senior Environment and Open Space Officer, Enis Ruzdic, about Council's plans to cool down areas of Bayside.
About this event
We know it's cool to live in Bayside, but we want to make it even cooler!
Our environmental team have identified areas of low tree canopy and determined the most suitable tree planting locations.
This project is Stage 2 of the NSW Gov 5 million tree project initiative.
Click here to read more about Stage 1 of Council's Greening Bayside project.
This initiative will create greener and cooler suburbs to improve health, climate, economy and environment.
We want to hear what you think about our proposed tree planting locations and show us on the interactive map where you'd like to see more trees planted in the carefully selected suburbs in Bayside.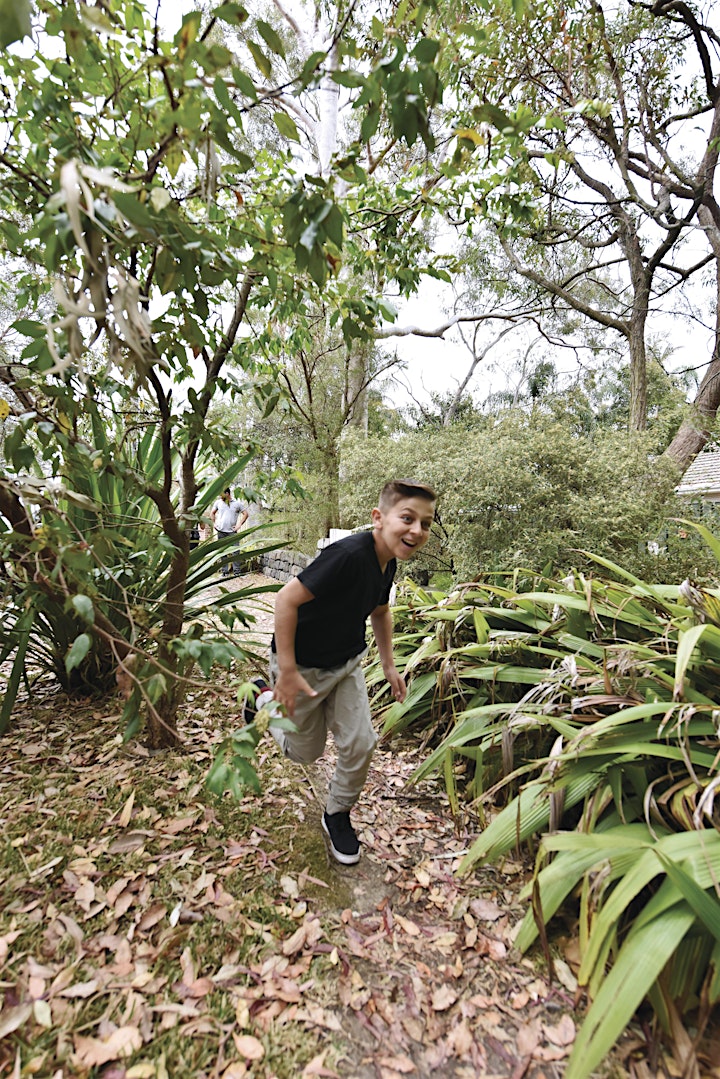 Organiser of Lunch and Learn: Talking Bayside Tuesday - Cooling Bayside