Join Nur Halik, social media specialist and owner of (f)empowered communications, as she runs through the basics of optimising your website
About this event
Sleigh bells ring, are you listening?
Yep, Christmas is around the corner and now is the time to be focusing on setting up your sales system for success! Having a beautiful, optimised website is key for converting your online community into sales, and in this workshop we will look at:
• landing page 101: what you need to keep visitors from leaving
• copywriting dos and don'ts
• upselling
• post-purchase experience
This workshop is ideal for:
• product-based small business owners
• business owners who have set up their website and e-commerce platform
• business owners who have a basic understanding of how to navigate and update their website
If you are unable to attend this workshop in person, you can join via Zoom by clicking this link: https://us02web.zoom.us/j/83071768897
Organiser of Lunch and Learn: Setting up your website for success
The purpose of the WEB is to promote the growth and diversification of the East Pilbara business community through targeted support for businesses with the purpose of accelerating their development and enhancing their long-term sustainability.
The innovation space at the WEB is intended to increase business activation through coworking, training, and growing a community of entrepreneurs.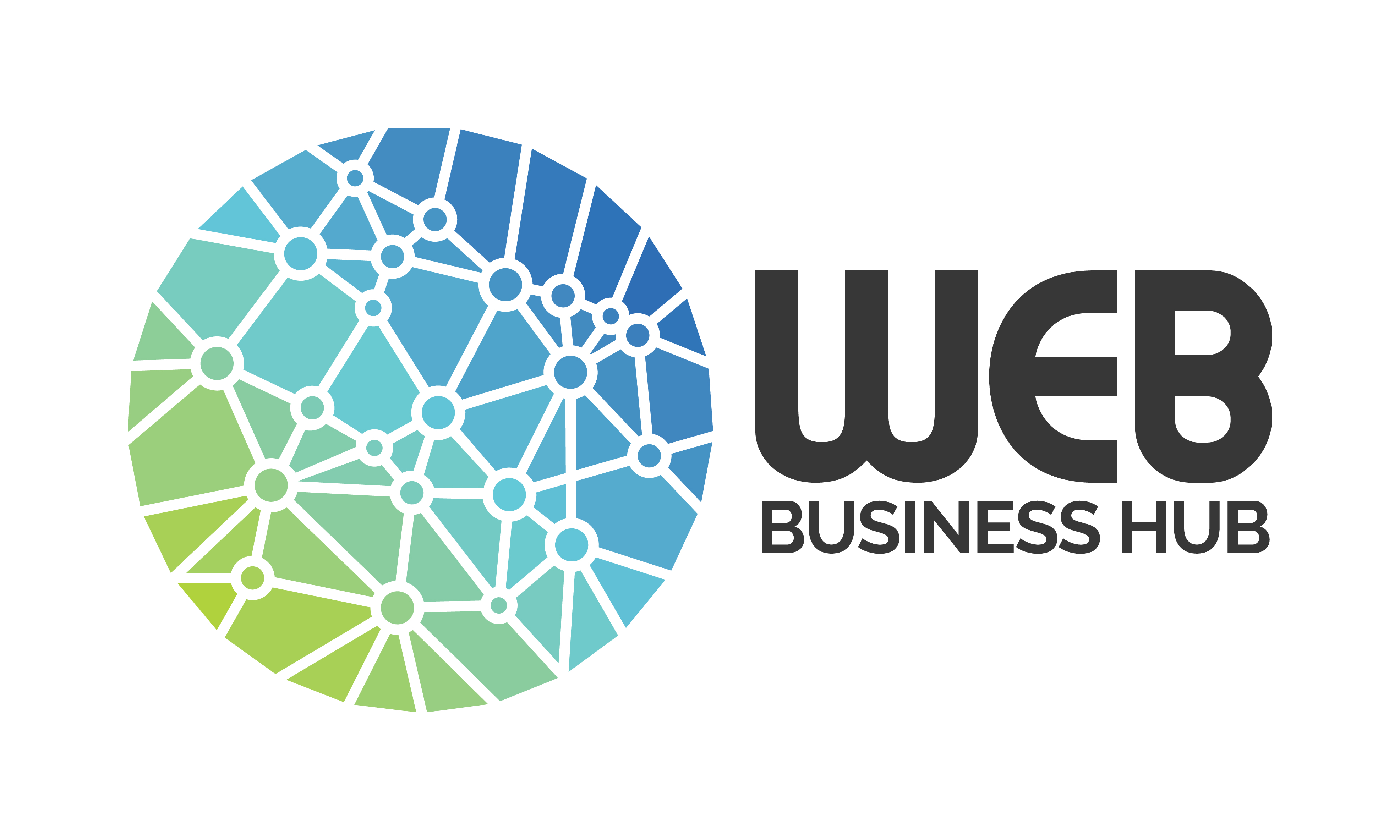 Meshpoints Mission is to provide practical support to local innovation facilitators who deliver social benefits to regional communities.
We envision more innovations emerging from regions, thanks to high-quality support and collaborative initiatives that reach across regions.

Our services are focused on operational implementation in specific locations, growing a network of professional facilitators. Occasionally we advise and influence local, regional and state government policy.

We value: social benefit, collaboration, enabling others, and approaches that are sincere and sustainable. We tend not to spark local passion, rather fan the flames of the fire when invited.