In the last century the shoreline of Kamay (Botany Bay) has changed radically with industry and reclamation.
About this event
The changes to the shores of Kamay over the past century are minor compared to the longer history of the bay. Kamay was born at the end of an ice age, with shorelines that continued to shift for thousands of years. When Cook and the Endeavour spied the shore 250 years ago, they had no idea that it was relatively young, or that Aboriginal people had lived through its creation and many moods over millennia.
Join archaeologist and historian Paul Irish, who has lived and worked around Kamay for more than 20 years, as he investigates a fascinating past that still has traces in the present.
Click here to join! The session starts @ 1pm 8th October 2021.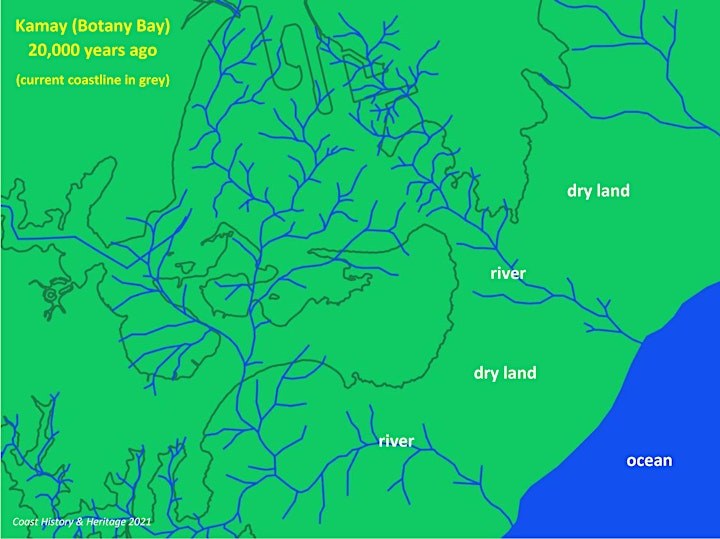 Organiser of Lunch and Learn: Flashback Friday - The shifting shorelines of Kamay