Parks for the People! Eastlakes, Jack Mundey and the Green Bans.
About this event
This is a story of how residents, with the support of unions, stood up to the powerful, wealthy developers and the politicians who supported them.
In 1961, Rosebery Racecourse was sold to developers for £450,000 (about $13.3 million in today's money). Planning and building commenced for over 1,500 low-cost residential units and a shopping centre. When the developers started encroaching on the land which was reserved for a park, locals took action. In 1971 the site, now known as Eastlakes, was the subject of only the second 'green ban' in history.
Join Bayside's local history project officer, Alison Wishart, as she provides an illustrated presentation of this successful, collaborative community action.
Click here to join! The session starts @ 1pm 15th October 2021.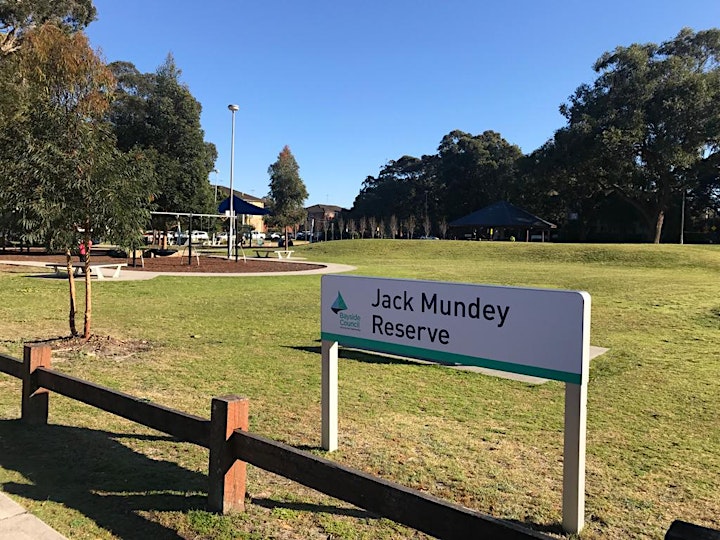 Organiser of Lunch and Learn: Flashback Friday - Parks for the People!