Description
Why are there so many women mired in the middle and what has to happen to take them to the top?
Business, strategic, and financial acumen are skills and competencies that are often missing in career advice given to women.
Our guest speaker for this topic is David Ruddell, Vice President Planning & Technical, BHP Minerals Australia. David will discuss this "missing 33%" and how women and men seeking career progression can target these skills in order to develop their readiness for leadership roles.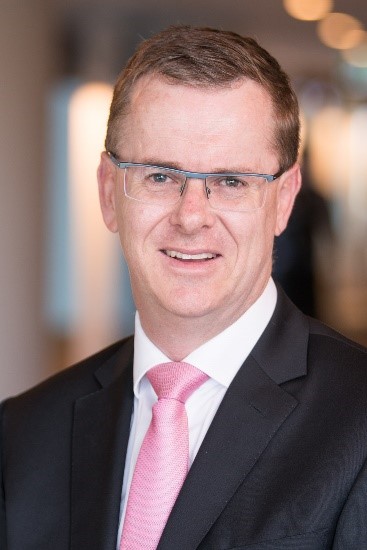 About David Ruddell:
David was appointed to the role of Vice President Planning & Technical for Minerals Australia in February 2016. In this role David is responsible for managing geoscience and exploration, resource engineering, business planning, directional studies, tenure and approvals for BHP's Australia Assets.
David joined BHP in 2000 at the Blackwater mine in Queensland before later moving onto roles in marketing, strategy and business development. From 2004 to 2007 David was resident in China and lead studies on the future of Chinese coal industry whilst also establishing BHP's presence in Mongolia.
In 2010 David was appointed VP Strategy & Development for BHP's Metallurgical Coal business. David's role was expanded in 2013 to lead the strategy and business development covering BHP's global Coal business.
Prior to joining BHP, David specialised in maintenance and engineering, working for Rio Tinto Iron Ore; BP in downstream petroleum; and in the paper manufacturing industry.
David's career spans over 26 years in the resources industry holding leadership roles covering strategy, business development, resource development, marketing, operations management, engineering and maintenance.
David has a Bachelor of Mechanical Engineering from Swinburne Institute of Technology and a MBA from Deakin University.

This event is organised by Women in Mining and Resources Queensland (WIMARQ), hosted by Queensland Resources Council (QRC) and sponsored by Adani.