Luck and Possessions as the ultimate instrumental good for The Good Life
Description
What is The Good Life? And how can we get it?
In this fascinating presentation, Luck and Possessions as the ultimate instrumental good for The Good Life, UWA PhD candidate Michael Baldwin will discuss three main points:
1) being clear about what The Good Life is;
2) the role of possessions, and a taxonomy of what people generally mean when they think money, wealth and possessions are immoral; and
3) the vital role luck and structural forces have in our ability to lead The Good Life.
About the presenter, Michael Baldwin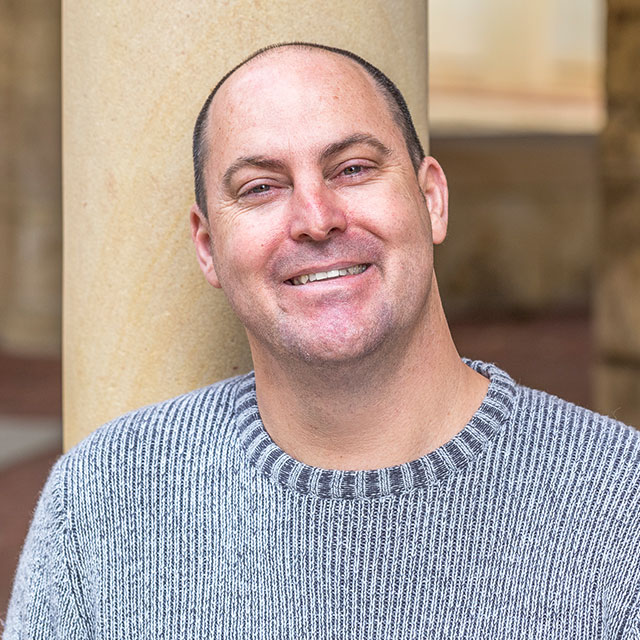 Michael was born and raised in Perth. He has worked overseas in the United Kingdom, United States, China and New Zealand. Michael's PhD research looks at how money, wealth and material goods affect our happiness, well-being and our ability to lead The Good Life. The central question he asks in his research is can materialists have all, none or some combination of happiness, well-being and The Good Life?
In addition to his part-time study, he is a full-time public servant, and enjoys his idea of The Good Life – his beautiful family, Melissa, Georgiana and Christabel.