Monash Law is honoured to present the 2021 Lucinda Lecture, to be delivered by The Honourable Justice James Edelman, High Court of Australia
About this event
In constitutional interpretation there is an important divide which has been described as a difference between interpretation and construction, or between concept and conception, or between meaning and application, or between essential meaning and non-essential meaning. However it is described, this difference has been recognised in many decisions of the High Court of Australia. This lecture will explore the difference by reference to High Court decisions in relation to four constitutional concepts: Aliens, Defence, Juries, and Marriage.
Please note : This event will not be recorded.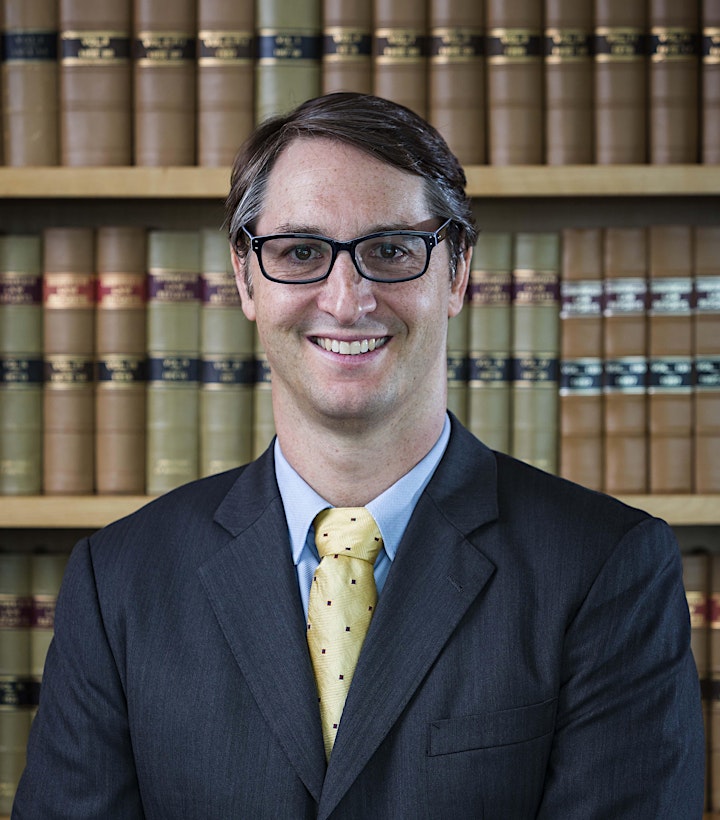 Speaker
The Hon Justice James Edelman, High Court of Australia
The Hon Justice James Edelman was appointed to the Court in January 2017. From 2015 until the time of his appointment, he was a judge of the Federal Court of Australia.
From 2011 until 2015, he was a judge of the Supreme Court of Western Australia. He previously practised as a barrister at the chambers of Mr Malcolm McCusker QC in Western Australia from 2001 to 2011 in the areas of criminal law and commercial law, and at One Essex Court Chambers from 2008 to 2011 in commercial law.
The Hon Justice Edelman was a Fellow of Keble College, Oxford from 2005, and Professor of the Law of Obligations at the University of Oxford from 2008 until 2011.
History of the Lucinda Lecture
The SS Lucinda was a steam paddle vessel which occupies a sentimental place in Australian constitutional history. It was on board the Lucinda, during a three-day cruise on the Hawkesbury River from 27 to 29 March 1891, that the drafting committee of the National Australasian Convention made important revisions to the earliest drafts of the Constitution. Professor La Nauze in The Making of the Australian Constitution stated: '[T]he evolving text of the Constitution was at its best after the Lucinda revisions.'
This distinguished lecture series is named after the Lucinda and seeks to canvass fundamental issues in Australian constitutional law. It was initiated by Emeritus Professor HP Lee, Faculty of Law, Monash University in 1993. He was convener, and later co-convener, until 2020.
Convener of the Lucinda Lecture:
Professor Marilyn Pittard, Faculty of Law, Monash University
Patron of the Lucinda Lecture:
Professor the Honourable Marilyn Warren AC QC, Vice Chancellor's Professorial Fellow, Monash University
Contact us:
law-engagement@monash.edu
Organiser of Lucinda Lecture: Aliens, Defence, Juries, and Marriage