An unmissable evening with author Lucia Osborne Crowley and Georgie Dent discussing Lucia's new book I choose Elena
About this event
Aged fifteen and on track to be an Olympic gymnast, Lucia Osborne-Crowley was violently raped in Sydney on a night out, sparking a series of events that left her devastatingly ill for more than ten years of her life. Her path to healing began a decade later, when she spoke about her rape for the very first time.
I Choose Elena is about rediscovering vulnerability and resilience in the face of formerly unbearable trauma. Lucia explores what has been proved, but is not yet widely known, about how trauma affects the body, bringing to our attention its cyclical, intergenerational nature; how trauma intersects with deeply held beliefs about the credibility of women; and how trauma is played out again and again in the fabric of our cultures, governments, judicial systems and relationships.
Lucia Osborne-Crowley is an Australian journalist, essayist, writer, and legal researcher. Her news reporting has appeared in ABC News, GQ Australia, The Guardian, Huffington Post, The Wall Street Journal, and Women's Agenda. Her long-form writing has appeared in The Lifted Brow, Meanjin, Granta and The Sunday Times. I Choose Elena, based on her celebrated essay in The Lifted Brow, is her first book. She lives in London and is working on her second book, My Body Keeps Your Secrets.
Georgie Dent is a journalist, an editor, and a passionate advocate for gender equality. The former lawyer is a regular media commentator, public speaker, MC and is the contributing editor of Women's Agenda.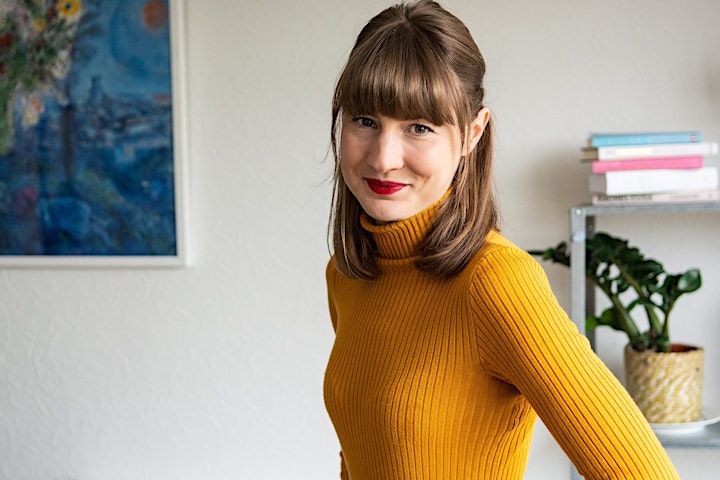 Organiser of Lucia Osborne Crowley in conversation with Georgie Dent
Located in the heart of Oxford Street, the Berkelouw Paddington store opened in March, 1994 and has since become something of an institution amongst Sydney's literary community. Paddington's three storeys house an extensive range of new, rare and secondhand books.
In keeping with Oxford Street's famous round-the-clock lifestyle, the store is open until very late most nights of the week, attracting an interesting and eclectic variety of customers. Upstairs is the popular and vibrant cafe/wine bar, which is a great place to enjoy the ambience whilst enjoying some delicious food, wine, coffee and cake.