Join us for an evening of friendship speed dating!
About this Event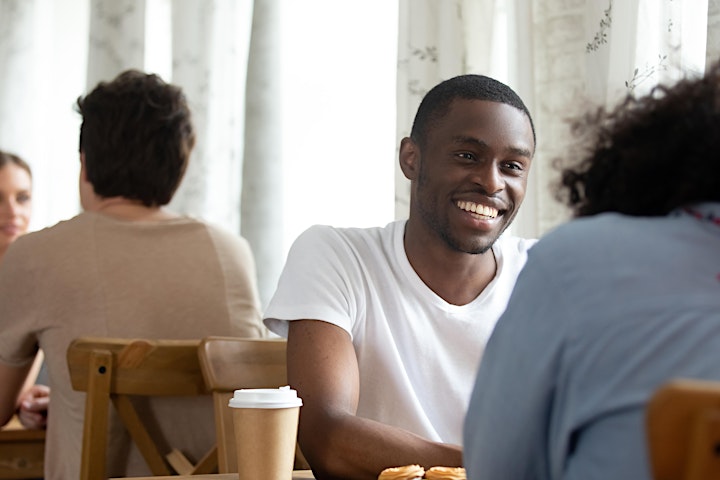 What better way to kick off the year than with friendship speed dating - the best thing is you don't have to know anyone to join in!
We will provide you with the icebreakers, you just need to provide the answers! You will have 5 mins per person - don't forget to keep note of the people you have things in common with!
Sign-up now to secure your spot!
Cost: Free to join for LTU students and LTSA members (sign up to become an LTSA member for free).
*Tickets will only be valid with a current LTU e-mail address. Recordings of any kind during the event are strictly prohibited.