About this Event
If you're interested in learning how to live a more Low Tox Life, this event is for you.
Slow Skin co. & French For Tuesday are collaborating to bring Alexx Stuart from Low Tox Life to Newcastle!
This workshop is a broad look at how Alexx Stuart coined the phrase "low tox" and what it means for all of us.
You will explore key ways to have a successful, positive journey towards better health for you and the planet.
ABOUT - Alexx Stuart is an educator and change agent who founded Low Tox Life in 2010 after seeing the lack of transparency in our food system, personal care and cleaning products. She's built a movement that's non-judgmental! She is a columnist for Wellbeing magazine, speaker and consultant to businesses committing to change for good.
PROGRAM
5.30 - 6pm For an hour of mingling and light refreshments.
6.30 - 8.30pm Alexx Stuart will do her talk with time for Q&A.
We are hosting our event at the beautiful space of - The Owens Collective. The night is about learning and connecting with the community so please come say hi to me Emma from Slow Skin co. & Mardi from French for Tuesday.
We look forward to meeting you!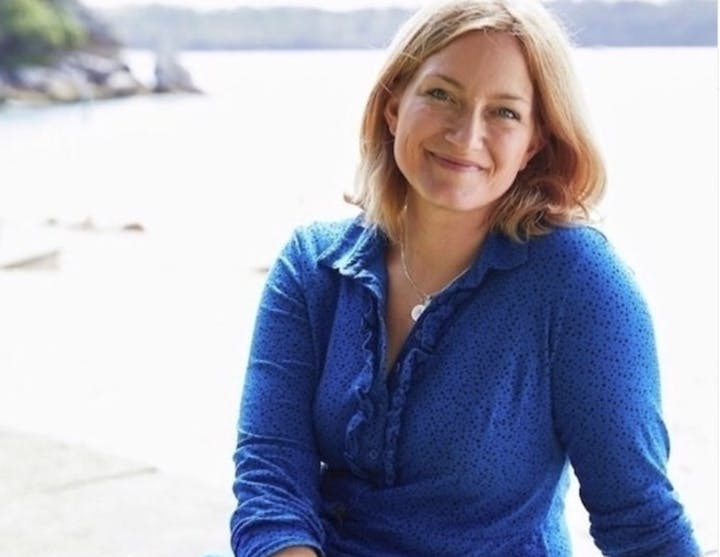 Getting excited about the event and want more? - read Alexx Stuart's BOOK - Low Tox Life or listen to the Low Tox Life podcast.