Alexx will help you switch and ditch environmental toxins across all aspects of your daily life - including on your body and your home.
About this event
This is your chance to hear Alexx Stuart (www.lowtoxlife.com) talk about why she started going low tox and what surprsies she discovered along the way. Focussing on the 4 pillars of low tox - food-mind- body-planet, Alexx shares her actionable tips with to help you reduce the overwhelm.
Alexx's book Low Tox Life has been flying off the shelves. Alexx's passion and positivity will shine through knowing that anyone can make a difference to their lives and those around them through small and consistent changes. Whatever your budget or how ever much time you have on your hands. Alexx keeps everything real by helping you on the path for making great low tox choices to make a happier you and healthier planet.
Bring along your toughest low tox questions and feel empowered to make a change with others in the Newcastle community who are wanting to go low tox, just like you.
Brought to You by...
Two local Newcastle brands, Slow Skin co. & French For Tuesday are collaborating to bring Alexx Stuart from Low Tox Life to Newcastle!
About Alexx Stuart
Alexx Stuart is an educator and change agent who founded Low Tox Life in 2010 after seeing the lack of transparency in our food system, personal care and cleaning products. She's built a movement that's non-judgmental! She is a columnist for Wellbeing magazine, speaker and consultant to businesses committing to change for good.
Event Program
5.30 - 6.30pm An hour of mingling and light refreshments.
6.30 - 8.30pm Alexx Stuart will talk, leaving plenty of scope for Q&A.
Location
The event is at the beautiful, intimate space of The Owens Collective, Islington.
Emma from Slow Skin co. & Mardi from French for Tuesday look forward to meeting the very passionate Newcastle low tox living community.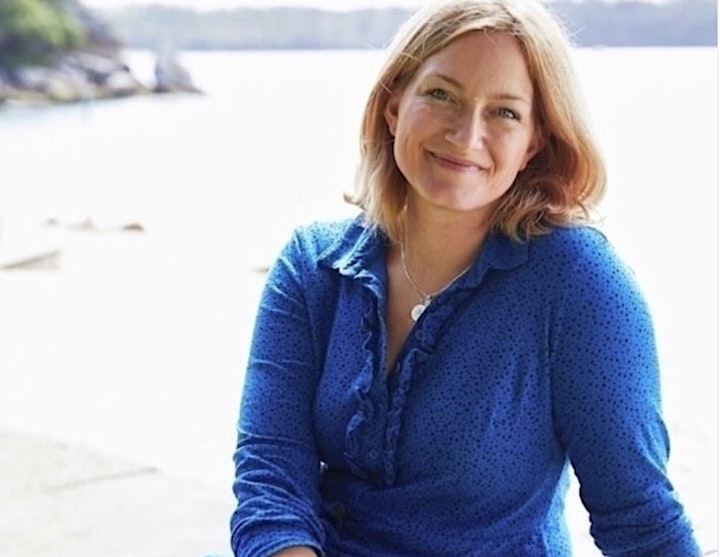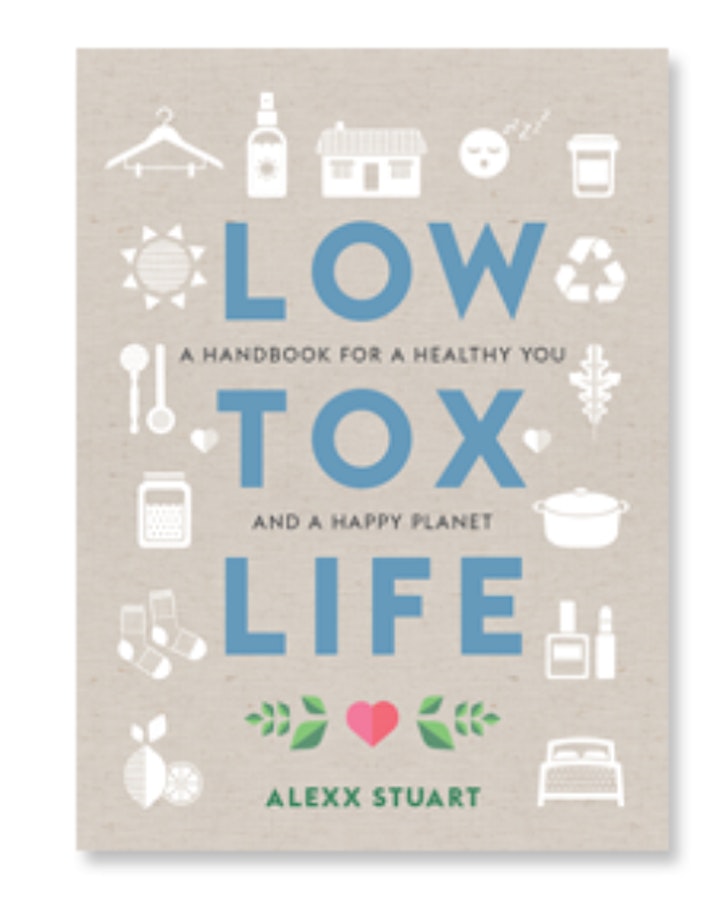 About French for Tuesday
Hi, my name's Mardi! I started French for Tuesday in 2017 to help you live a low impact lifestyle authentically by creating daily habits of sustainability. I believe in reducing waste, supporting local business & looking after our environment.
About Slow Skin Co.
Hi, my name's Emma! I founded Slow Skin Co., a low-tox, low-footprint skin health studio in Newcastle. I believe in reducing our toxin exposure, supporting Australian made, reducing waste and being more conscious consumers.
Organiser of Low Tox Life Workshop with Alexx Stuart
French for Tuesday is an Australian sustainable living, eco-friendly blog which helps you live a low impact life by creating authentic daily habits of sustainability.
There are many ways to live an authentic low impact life. Many of them include taking small actions to refuse, reduce or avoid to gain maximum benefits. Going low tox, reducing plastic use, reducing waste, reducing consumption and resist buying brand new are elements that support low impact living.
Embracing a thoughtful, true-to-yourself, low impact and sustainable life gives you the freedom to live well, spend less, connect with your community and protect our amazing earth. A low impact life is beneficial to you, but also flows on to being a community, national and global significance.
Keep up to date with the latest information by subscribing to my email list here or head straight into reading the blog.