Description
It's that time of year! Heading up to family holidays, we are excited to hold a Christmas Special Low & Slow 101 class for 'yall.

Pitmaster Steve, with almost a decade of experience, having served award winning commercial BBQ is jumping into the Christmas spirit with some of our family favourites cooked to perfection on the smoker. This event is that close to Xmas, it could almost serve as a gift for your loved one!

The course is aimed at beginners to enthusiasts of all skill levels and will cover the following holiday favourites:
Smoked Prime Rib
Smoked Turkey
Glazed and smoked leg of ham 2 ways.
Smoked pumpkin pie
Smoking basics 101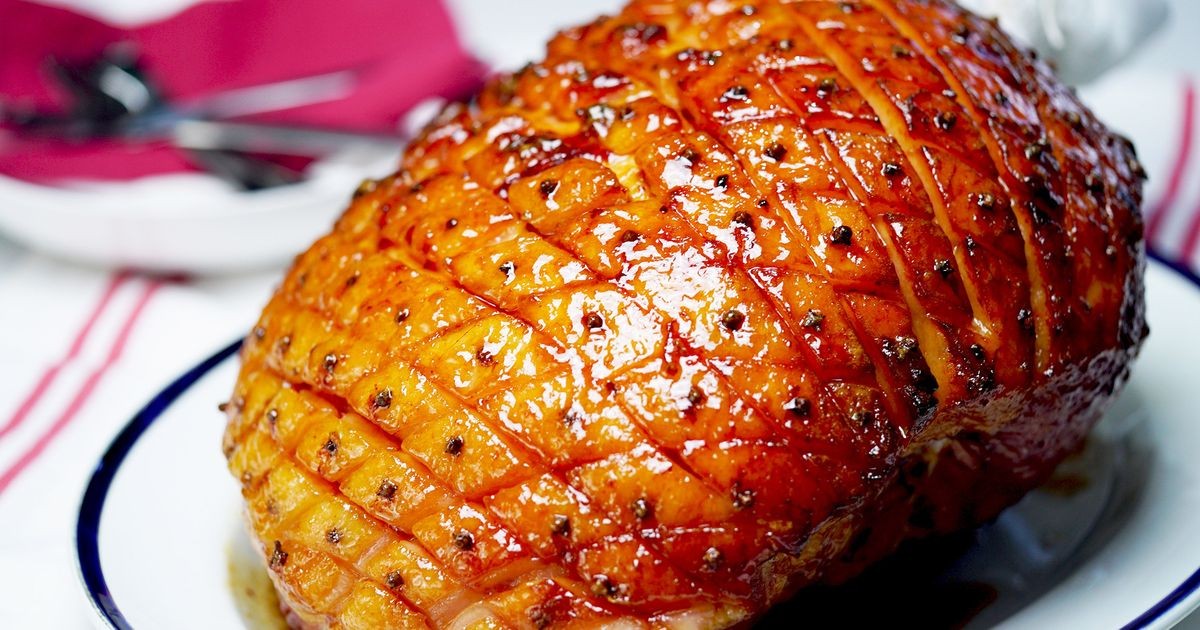 In addition to these, we will be of course serving sides whilst you take all the information in including Bella's candied bacon Mac & Cheese, our famous succulent smoked Brisket and our crispy smoked bacon potato salad.
We will be sharing the basics and fundamentals of how to extract the most from your cut of meat, but will run through the fundamentals for the use of both a trailer mounted Radar Hill smoker and a Louisiana Grills Pellet grill. This is a full hands on course where we encourage you to become part of the action....play with the rigs and the gadgets like our INKBIRD series wifi thermometers. Ask the questions, receive the answers and have a great time doing so.
Additionally, our friends from Two Butchers will be in attendance to discuss all things Xmas, meat and BBQ. We will also be unveiling our collaborative beer on the day.
The course will give you the confidence to cook an incredible Christmas feast for friends and family and you will hit the ground running with the advice given. The course doesnt stop there though! Once you have finished the day, you will be given access to ongoing support from Steve should you need it.
As always, we have priced the event as low for everyone to be able to enjoy. This is a full day course with trimmnigs served to you throughout the day to lead up to our main event.....the MEAT FEAST! White Lies Brewery, as always, are serving some tasty refreshments throughout the day as well. Feel free to stay on after and soak up the atmosphere which is always top notch.

Keeping with the Christmas spirit, every attendee will receive a rubs pack used within the course to take home and enjoy. We sincerely look forward to hosting another special day!
**PLEASE NOTE** The course fee is non refundable, so please read the description carefully. Alcoholic drinks NOT included in the ticket price.