Learn about Google marketing tools and mobile apps that can be hugely valuable for marketing your small business
About this Event
In this 2 hour webinar (registered participants will receive a link to this session) we are introducing you to various tools such as Google marketing tools you should know when starting in small business.
Google is so much more than just a search engine. Did you know that there are numerous Google business tools in addition to its search engine that can be very beneficial if you are marketing your small business? In fact there are 12 including Google my business, Google Alerts, YouTube and 9 more…..
Adding to this, Debra Templar, an experienced marketing, and retail strategist, is also guiding you through the best mobile apps when using your phone as a small business tool. The world has gone mobile and it is important that your phone is set and ready to go for your marketing efforts. Whether it is taking first rate photos or allowing you to manage your social media platforms, your phone needs to be up for the job! Debra will guide you through realising what we can do on our phones including:
• Social Media Marketing Apps
• General Management Marketing Apps
• Communications Marketing Apps
• Content Creation Marketing Apps
This online webinar is presented by Business South, under the "Entrepreneurship Facilitator Program" which is an Australian Government funded initiative. This program is focusing on assisting mature age Australians, but it is open to anyone by providing them with free assistance to consider, plan and start their own business.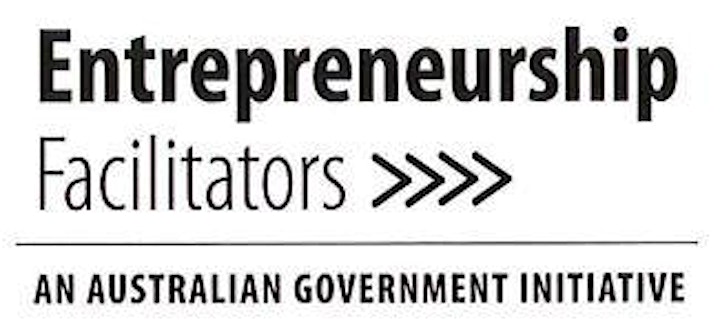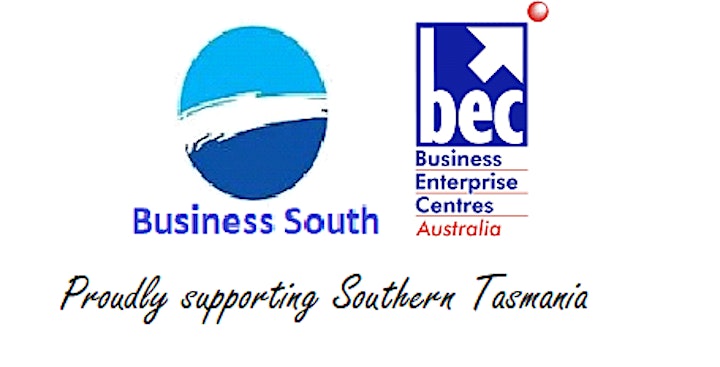 If the event is booked out and you are still keen to attend or you have any further questions - please contact Daniela Schurink-Moeller from Business South on 0455 372 023 or e-mail Daniela@businesssouth.org.au