Learn how to become your most authentic, unapologetic version of you, so you can lead the life you've always desired.
About this event
People always notice the energy that you radiate out into the universe, which draws more abundance and positivity into your life.
When you focus on the relationship you have with yourself first, it becomes easier to attract what you truly desire. 

My name is Natalie Charlotte and I have spent the past decade working on my self love, self worth and how to be my most authentic self. Since beginning my journey I have learnt an array of tools, tricks and tips to use to be able to truly love yourself at any and all stages and hence call in abundance in all areas of your life; relationships, love, financial abundance, career, passion and purpose.
My mission is to influence women from all around the globe on how to love yourself unconditionally and teach you how to transform yourself into the truest version of you and how to do so unapologetically. Allowing you to live out the most abundant life you had once dreamed of - which is why I created the Love Yourself Workshop. 

Are you ready to create a life of abundance and form loving relationships?

Are you wanting to create more passion in your every day life?

I'm here to help you rewrite the story you have with yourself and others, crush those limiting beliefs and leave the workshop ready to live your life on your terms, unapologetically. 

This event also includes a light energy healing session by the incredible Amanda Elizabeth who uses energy healing to help you heal from past events.
Caitlin Potts, a Spiritual and Mindfulness Influencer will also be guest speaking and sharing her journey from the past 7 years, how she has arrived at such a beautiful place in her journey, the lessons and tools she has learned and used and more about stepping into your authentic self, including owning your sexual power.
As women, we tend to lose our identity within our stories of past events, job titles, relationships, motherhood or the pressure of society to look or be a certain way, all of which is preventing us from connecting to our higher selves. It's diminishing our ability to live with passion and purpose.

This event will be small and intimate to ensure you get the best experience and transformation possible. It's time to step into your power!
Tickets are limited and also including a luxury goodie bag valued over $400.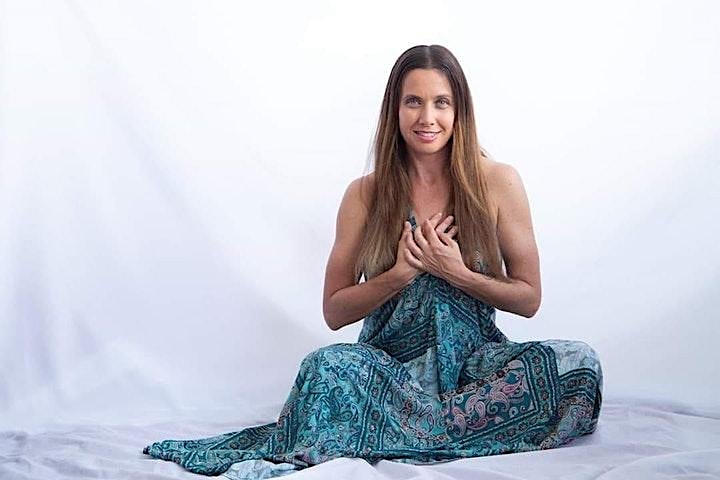 AMANDA
is the Founder of The Free Woman Movement and an Energy Worker with Psychic Medium abilities.
She uses these modalities to help women create energetic shifts on a mental, emotional and spiritual level.
Her specialty is removing emotional blocks that affect weight loss/gain, anxiety, depression, trauma, heartache, pain and more.
At this event, Amanda will be taking you on a light energy healing journey, leaving you feeling rejuvenated on an energetic level.
It's time to remove any negative energy that's been holding you back and gain strength in your body and mind.
We cannot wait for you to experience this!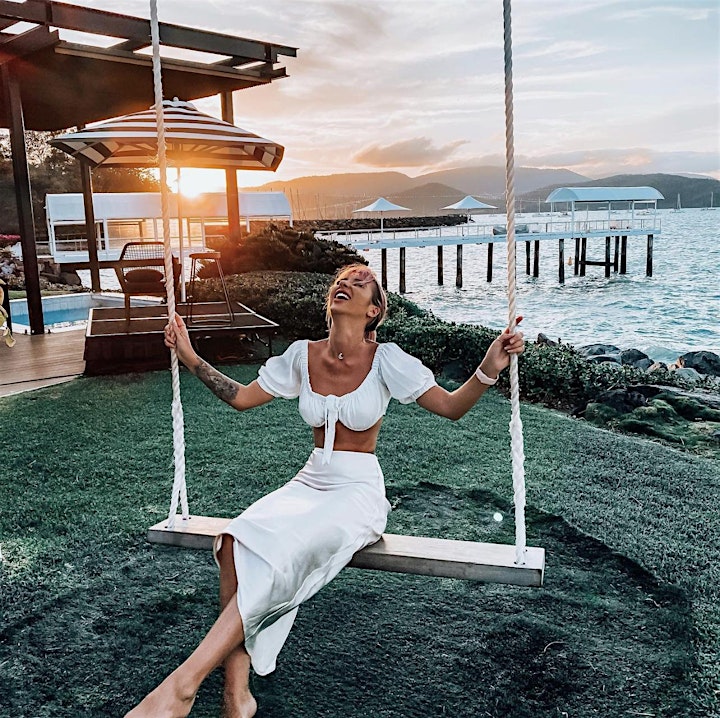 CAITLIN
Caitlin is a 27 year old Spiritual and Mindfulness Influencer, who is currently training to become a Life Coach, as her purpose in this lifetime is to assist in the rising consciousness of the world.


She started her journey in mindfulness and spirituality after experiencing severe depression 7 years ago. She had a deep knowing that there is so much more to this life than the 9 to 5, clock in/clock off, go to school, get a job just to pay the bills, get married, have kids (teach them to do the same) then retire.


Caitlin felt that we have so much more potential, to feel more, be more, and experience life on such a deeper level. There was something greater calling her than just the average 'normal' life but she didn't know how to start exploring it. 


She has healed an insane amount, truly stepping in to her self worth, enhanced her intuition by trusting in the power of the universe, connected with such beautiful souls and experienced things in life that she couldn't ever have dreamed of 7 years prior. Her connection with that "higher power" (though we are the universe, experiencing itself) grows stronger each and every day and each day she is grateful for every single experience she encountered to make her who she is today and to share her learnings and knowledge to those who ask for it. 


Caitlin's soul and spirit shines so brightly and she impacts everyone she comes in contact with. Once you experience her mind you will continue to expand and grow and feel more connected to your higher self.
Tickets are limited and also including a luxury goodie bag valued over $400.