Take your career from surviving to thriving and learn how to re-energise your career or take it in a new direction
About this event
Are you at a career crossroads and don't know what way to go?
Often when we hit our 30's, 40's and even 50's we are seeking something with more meaning and purpose. But what does that look like for you?
Hi, I'm Ruth Morgan and I have 30 years' experience in the recruitment, career transition and career coaching industries and am passionate about people's careers adding to their lives, not taking from them.
In this workshop we're going to cover how to:
Identify what you're looking for
Create your dream job
Find the hidden jobs using tips from a Recruiter & Career Expert
Tailor your resume for your dream job (bring your CV & get it reviewed)
+ get a highly effective cover letter template!
and get your career questions answered.
Just a small group of 10 so it can be interactive and tailored for you.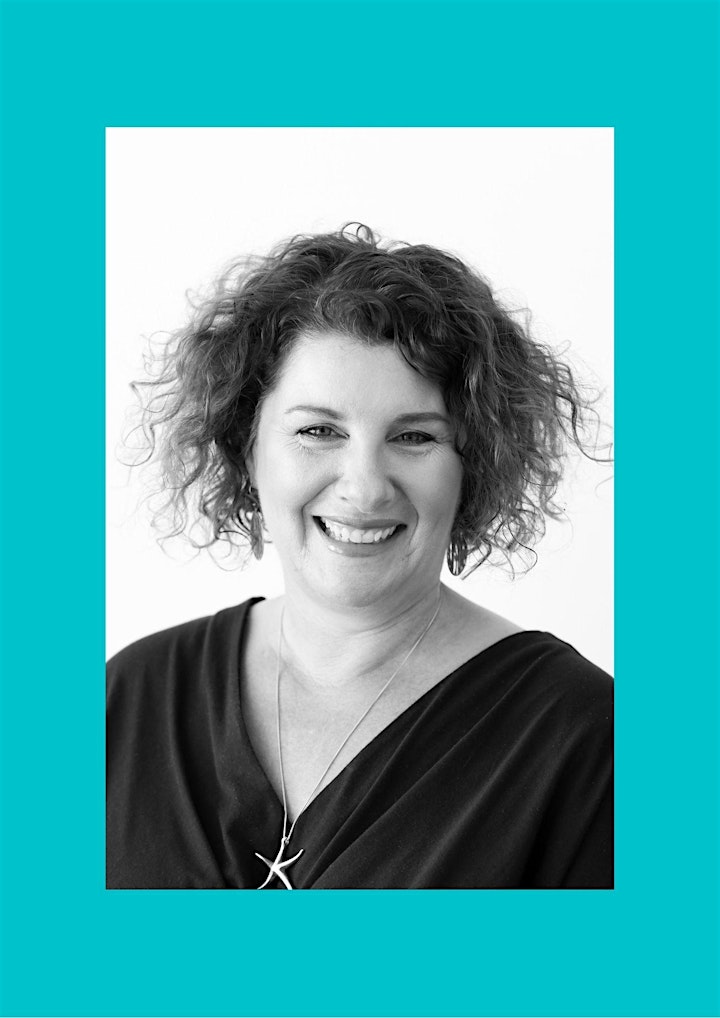 Organiser of Love Your Work Workshop
I've had 30 years careers experience in both recruitment and career transition, and have interviewed over 10,000 people so have many insights to share. I'm passionate about helping people align their career with their passion so that live a more meaningful life and achieve success in a healthy, sustainable way.