LOVE + TECH // How technology is impacting our relationships & modern datin...
Description
Technology is evolving. Humans are more connected than ever but have we lost what it means to be human? Are we more comfortable staring at a screen than in to someone's eyes? In our quest for faster, easier, shinier and technological advancement are we losing our ability to connect with other humans? Does technology add value to our relationships, or deplete them?
When it comes to love, is technology a gateway or a barrier? Join us at MISS FOX for a lively discussion with three varied experts as we ask all of these questions and more.
Your ticket includes a welcome drink, with additional drinks available to purchase before and after this 1 hour panel. Strictly 18+, limited numbers.
THE PANEL: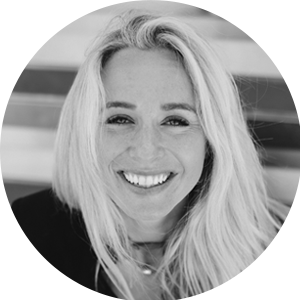 Bryony Cole
Bryony is the host and producer of Future of Sex, a podcast and global event series exploring the evolving worlds of sex and tech. Bryony regularly speaks at tech conferences as well as academic institutions about how technology is impacting our sexuality. Recent engagement include Tech Open Air (Germany), OPen Innovation Forum (Russia), Parsons School Of Design (USA), Deakin University, Muru-d, Fuckup Nights, General Assembly (Australia), Empress Capital and Cycles + Sex (USA)
Link: www.futureofsex.org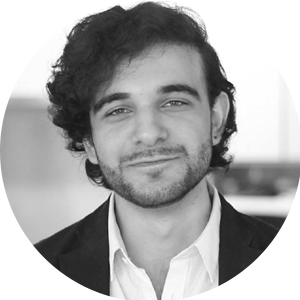 Harvey Hooke
Harvey Hooke is one of the world's most influential dating and relationship coaches, having personally helped hundreds of people worldwide. Currently based out of Melbourne, his ideas have reached a global scale and are rapidly changing the way people look at their love and their life as a whole. Providing answers where people struggle with them, he started out to address the question "What are men actually thinking?" but now takes that question to the deepest possible level. Harvey has a passion for creating relationships that really matter in people's lives – relationships that not only fulfil emotionally but allow you to explore the depth of both mind and body.
Link: www.gethimhooked.com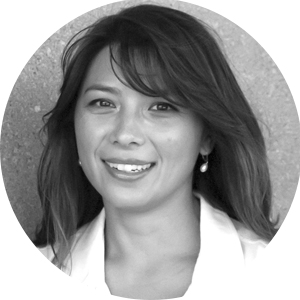 Dr Mei Ling Doery
Mei is a Physician Strategist, exploring the intersection of innovation, culture and design with the emotional factors that help us make decisions around health and performance. She has over 16 years in venture technology co-developing the first use of mobile apps to promote fertility health in for Singtel, the first continuing medical education with Ausdoctors.net(doctors.net.uk), the Appete approach to food systems and Live Council initiative. In 2014, she was appointed as a World Economic Forum Young Global Leader for innovative application of mobile technology towards preventative health initiaves in China. She has served as doctor-in-residence for digital agency Portable Studios (named in BRW's Fast 100 for 2013) and EIR to several local Venture Capitalists. More recently her perspective on how technology impacts humans behaviour and relationships has been informed by her role as Mentor to the Melbourne Accellerator program, Member of Chisholm Online, Co-founder of SugarByHalf and Advisor to deliberative design method - the Nightingale Foundation. She holds a Bachelor of Medicine and Surgery, Bachelor of Medical Science and Masters of Public Health from the University of Melbourne.