Description
Is Love Knocking at Your Door or Knocking You Around? How often do you make time for YOU?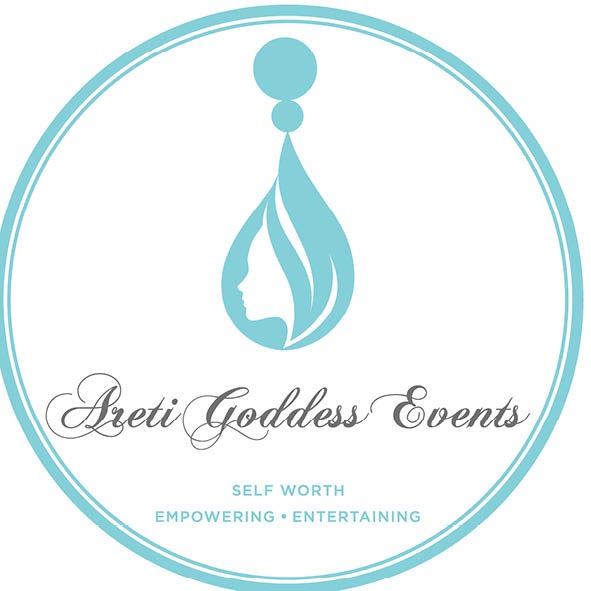 You've wondered the earth clinging on to hope for love, dated serial frogs, you've stayed holding on to their potential. No wonder we end up lost. Then the politics at work, your family or friends giving you hell and you wonder why?
You've been betrayed, cheated on, abandoned, separated. You've done the toxic relationships, tried to rescue them and left to pick up your broken pieces. You've had the drunks, gamblers, drug addicts, sex addicts, narcissists, sociopaths, your divine feminine has been through the ringer. You've been used and abused.
You know you're a good person, you do anything for anyone who needs help, you put others before your own needs, so why is this happening? You never have time for yourself, you treat others better than yourself, you say yes when you want to say no, you don't even speak up or out, you like to keep the peace!
All this happens due to unconscious patterns and beliefs affecting our self worth in so many areas of life. The bad news is, how do we shift them if we are unaware of them? The good news is, there is a way to become aware of any blocks and remove them!
LETS JUST CALL IT ENOUGH!
My own boundaries and self worth in relationships led me down a dark path, attracting men with addictions, men I went into rescue for, men who did not commit, abusive men and the list goes on. As an Actor, I spent years second guessing and dealing with rejection. All my relationships transformed as I did, after I decided that I HAD HAD ENOUGH and started to work on myself, taking a path of personal and spiritual growth, bringing me home. I am single and ready to share my own life in a healthy way.
YOUR RELATIONSHIP CAN BE A WORK OF ART...
AND A SPECIAL GUEST SPEAKER WHO WILL DEMONSTRATE THAT BECAUSE SHE LIVES IT! YOU WILL BE SO INSPIRED!
Your Day
Arrive to a warm greeting and register

Enter into a beautiful environment, a live Art Installation, decorated with Marta Madison's Goddess Artwork, a colourful sunlit room with views of Hyde Park, with beautiful aromas wafting through the room to uplift and inspire You

Water and mints

Start the day with a happy dance

Tula Tzoras will Speak on Relationship with the self, others and Intimate Relationships

With Tips you can take away and put into practice instantly

Exercises to free and unite you

Susan Ashley's Chakra Activation to Boost you Forward, its dynamite

Ellie Miel to Free your beautiful Voice

Marta Madison to Inspire you with her experience in relationship

Enjoy a catered lunch if you so choose or go out for lunch

NLP Master Practitioner Kristie Charlton will eliminate underlying blocks and free you to enjoy relationships

Mia Mortal, our Burlesque Queen will perform for you and teach you the Art of Tease

Then we will wrap up and chat about upcoming events in the Areti Goddess Events Program!
YOUR BENEFITS

You will experience a cellular feeling of wellbeing, an equal vibrational level, uniting you with everyone! The Tips you will take away with you will aid you in your daily practice and assist you to transform your experenece of relationship personally, professionally and intimately. You will learn how to get the best out of Relationships and transform any challenging situation.
You will be able to free your voice so that you can express yourself authentically and get in touch with your amazing body, learning the Art of Tease. Our NLP Master Practitioner, Kristie Charlton will assist you in eliminating negative patterns and underlying beliefs, so that you are free to create your relationships just like you create a beautiful meal, a work of Art.


Our #1 PROBLEM is SELF WORTH... The Areti Goddess Events are Entertaining, Empowering and Educating Women to Be All of Who You Truly Are! Professionally, Personally and Financially Empowered, Become Fully Equiped to Thrive! The Areti Goddess Events offer an ongoing Empowering Program Online in conjunction with the Events, for Transformation. "It takes 29 Days to break or create a new pattern."
Join our Empowering Super Circle here for updates and great content with tools to free you Free! http://madmimi.com/signups/4702a109875d476caa6c30cb93e6d358/join
After all, shouldn't Life be Lived in Joy? Let's say NO to Drama once and for All!
WHAT YOU GET:
Your Goddess Notebook, complete with Goddess Elements and Goddess Resources

Your Goddess Gift Bag

Discover how you can have a great relationship with yourself

Discover how to have harmonious relationships with those you work with

Discover how to get the best out of your relationship

Discover how to win your man

Connect with other women

Discover Unity

Speaking by Tula Tzoras

NLP with Kristie Charlton

Breakthrough techniques eliminating blocks and accelerated installation of what YOU want!

Workshop exercises

Chakra Activation with Susan Ashley

Release your inner voice with Ellie Miel

Amazing Fun and Entertainment

Learn the Art of Tease in Your Burlesque Class with Mia Mortal!

Refreshments

Lunch (optional,depending on your ticket type). Stay in for wraps, sandwiches, quiche and fruit, coffee, tea, orange juice, or go out

A beautiful environment, a live Art Installation

Marta Maddison exhibiting her Goddess Paintings

A Surprise Guest Speaker (Marta Madison) on her Amazing Relationship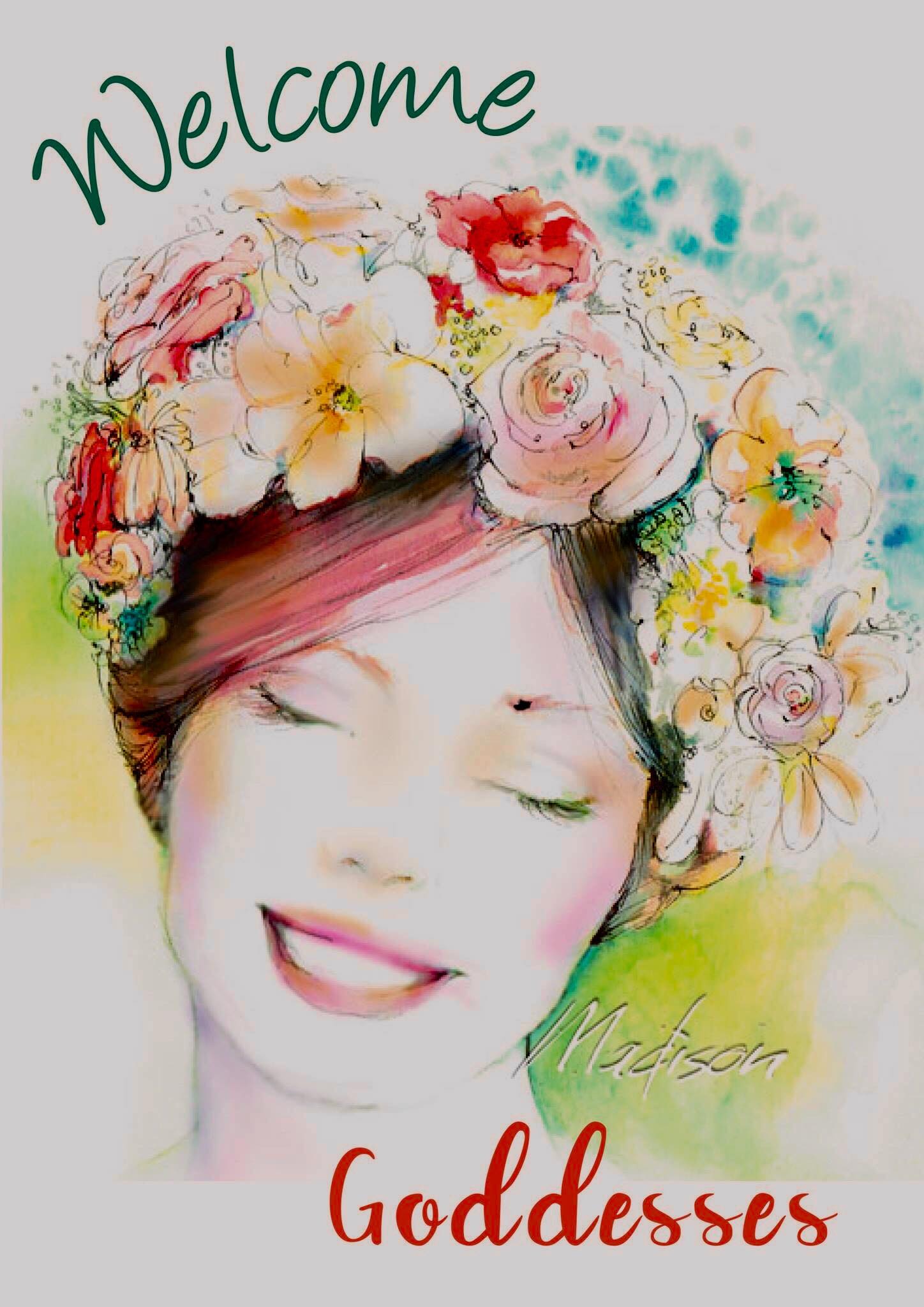 ABOUT TULA TZORAS
Tula is a multi dimensional wealth of knowledge, having spent a lifetime on a personal and spiritual growth journey, with experience in Entertainment as an Actor, the Corporate Arena in HR, Events, Sales, becoming an Author and Speaker. She is an Empath and Claircognizant, guided by Source. She has integrated Entertainment with Empowering others, using handpicked Tools, to Free You to Be All of Who You Are! A Goddess! www.tulatzoras.com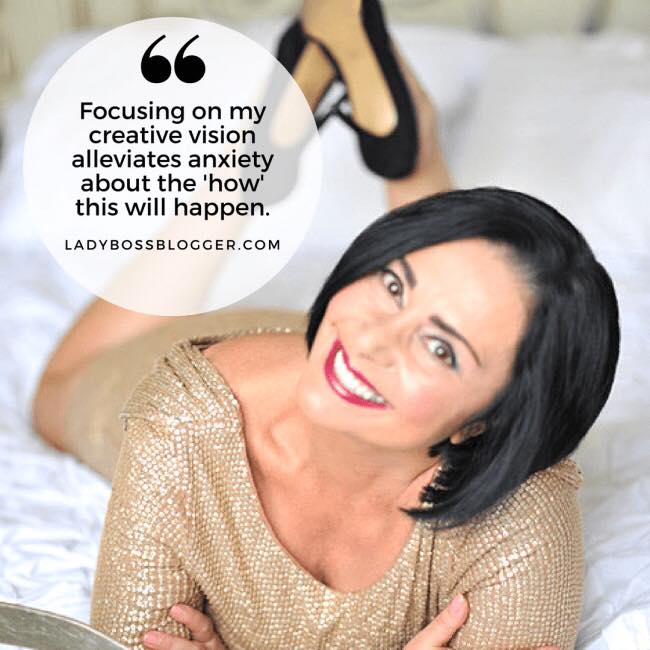 ABOUT KRISTIE CHARLTON
Master practitioner of Hypnotherapy, NLP & Time line therapyTM
* NLP Master Practitioner & Certified Trainer of Neuro Linguistic Programming (NLP) certifications.
* Master Hypnotherapist
* Master TimelineTM Therapist.
*International celebrity Hair & Makeup Artist (20 year exp)
Director Boss lady @ : NLP Institute of self Mastery.
NLP helps a person transform to create change, through the mind, body connection, critical thinking, language and emotions.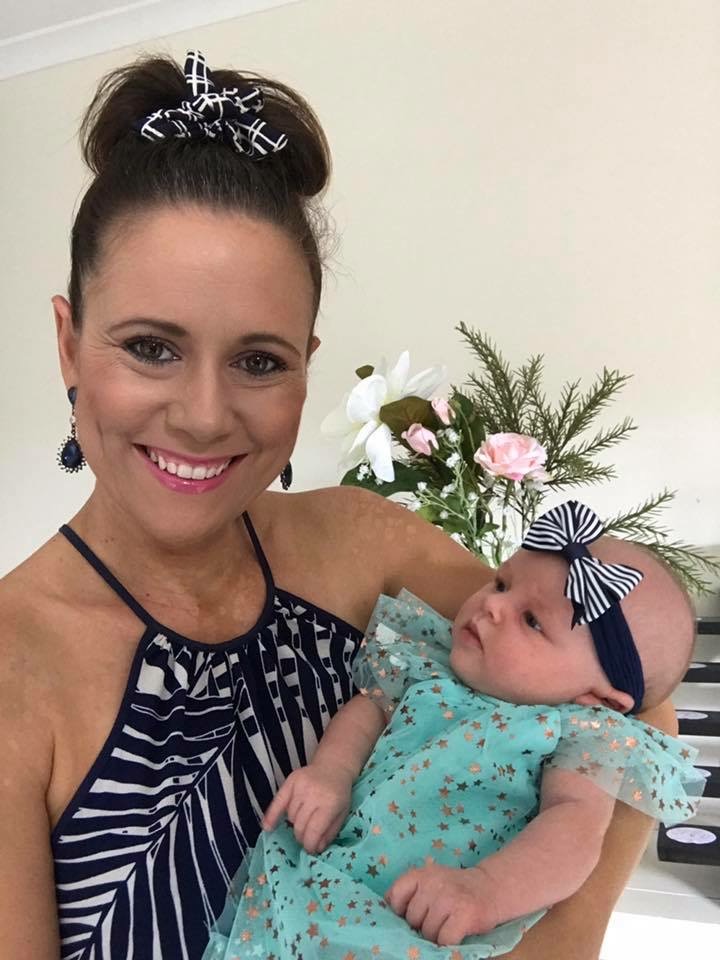 ABOUT MIA MORTAL

Mia Mortal started dancing around the age of 6. She Went on to dance in Paris, London, Portugal and Israel then right through to south east Asia and Japan for many years.
When Burlesque did finally hit Australia Mia was a well an truly a sought after act. She performed with many companies including Legs on the Wall, Ashton's Circus, Butchered Babies and Galaxy Vamp.
Mia is Currently performing with Jimmy Vargas Jazz Noir Crooner at Lazy Bones, Vittoria Room and The Waffle Clubhouse.
"My all time favourite Burlesque Star is Lili St. Cyr and Blaze Starr; they inspired me a lot and Isadora Duncan's style of being free and true to yourself."