Description
Love Gathers ~ Heart Opening World
Experience the spark of life and love in your heart as we sing to the colours and tones of the Alchemy Crystal Singing Bowls!
Soak in the acoustic energy and celebrate the opening of your heart to the world.
Quantum Intention New Beginnings!
Guided by Yantara Jiro who is renowned worldwide as a master in sound, Light Language and Quantum healing.
"Imagine seeing the bigger picture beyond the little window of life. Imagine the freedom that is already present in your life but cannot enter unless you open the door." Yantara Jiro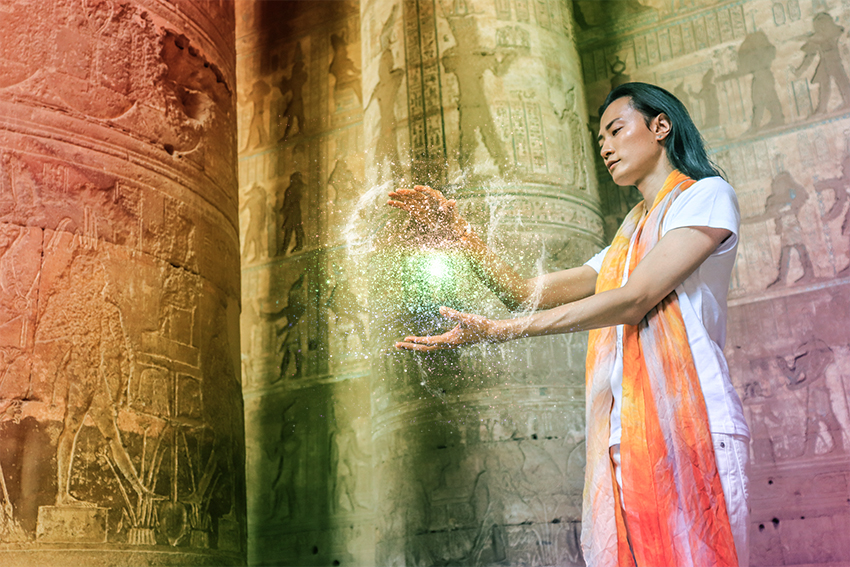 --------------------------------------
What is a Sound Journey?
A Sound Journey is a meditative acoustic experience created by the player with the intention of bringing the audience through sounds and music into an explorative inner world. Healing sounds cascade and interweave with each other to create an endless seamless soundscape soothing the body and relaxing the brain waves.

People often report seeing colours in their inner mind during the sound bath, while others have received insights, realisations or clarity over something that has been worrying them. Each persons experience is unique.

--------------------------------------
Event details
**Please note** the space is limited so it will be a seated event - please bring blankets, cushions and whatever you need to feel comfortable.
We ask that you kindly arrive no more than 15 minutes beforehand to settle and get comfortable. We appreciate you arriving in good time as this will maximise everyone's experience. The Sound Journey will start at 4.30pm prompt.
Address will be provided upon booking.
Any questions please email kate@carly-grace.com