Tap into your creativity and take your mind on a beautiful journey. All material and equipment supplied on the day.
About this event
Healing, Inspirational
and experimental Artist.
Using an intuitive approach I create unique artworks which glow and vibrate with energetic colours. With my extensive experience as a practicing artist and educator I will guide you on your own creative journey.
You will tap into your own creativity through the simple art of water colour painting and awaken your inner creative spirit. I like to describe it as taking your mind on a beautiful journey.
I know from my own experience of healing and self-discovery that expressing oneself through art, particularly in combination with self-reflection can aid and enhance the healing process.
Because it is Intuitive Art no prior knowledge is required. You will be taught the basics of watercolour, with just enough theory to give you the confidence to create your own work of art.
All materials will be supplied and I will demonstrate how to use them. I will show you examples of my work, and I will demonstrate the techniques used to achieve them. You will then go on to practice and learn them yourself
All art materials will be supplied and art packs with everything required to continue on your creative journey will be available for sale to take home on the day. Please order and pay for these upon registration to ensure you don't miss out.
Listen to your inner voice, play with colour in a spontanious way, and you will create a thing of absolute beauty, to take home and treasure. You will also be able to continue on with the practice at home or join me in group sessions further group sessions.
The workshop will be held at: the be announced at a later date.
Date: Sunday 18th April 2021
Time: 10.00 am start to 12.00pm.
Investment: $65.00
I will send the directions of the exact location upon registration and payment. It will be within close proximity to the City of Cessnock. Price includes light refreshments. All materials will be provided and I will demonstrate several different techniques throughout the day. At the end of the day you will have several beautifully completed artworks to take home and treasure.
Please book early as there are limited spaces available because I would like to maintain an intimate number of students. Full payment is required by Friday one week before the event.
Payment can be made to my A/c 1023770 BSB 812 170 The Teachers Mutual Bank Homebush. Please email me if you wish to attend and include your details on the transfer reference so I will be sure to reserve a place for you. If you have any queries please don't hesitate to call me on 0415 950 052.
We all have the potential to connect and create. You just have to take that leap.
Cheers,
Lou Lou Rose.
You have the potential to be creative. You just have to take that leap.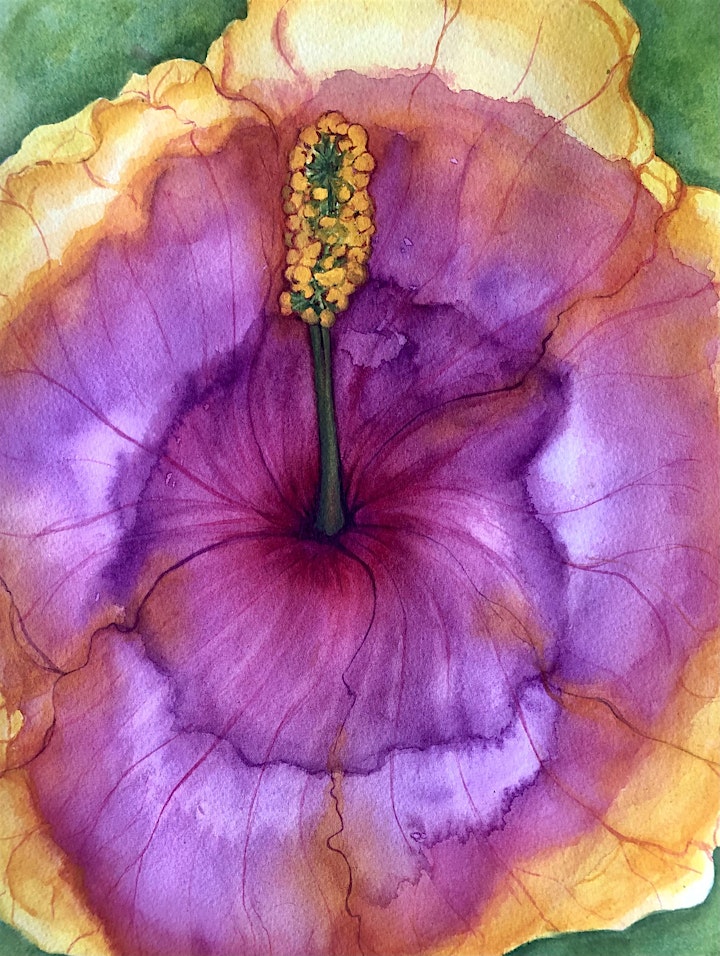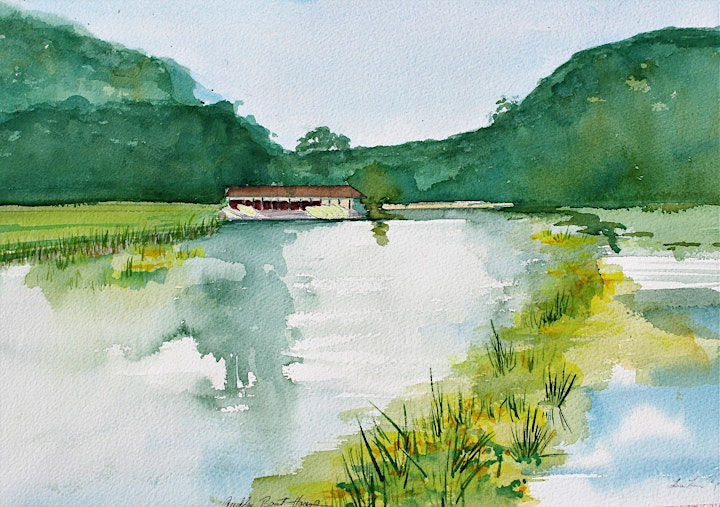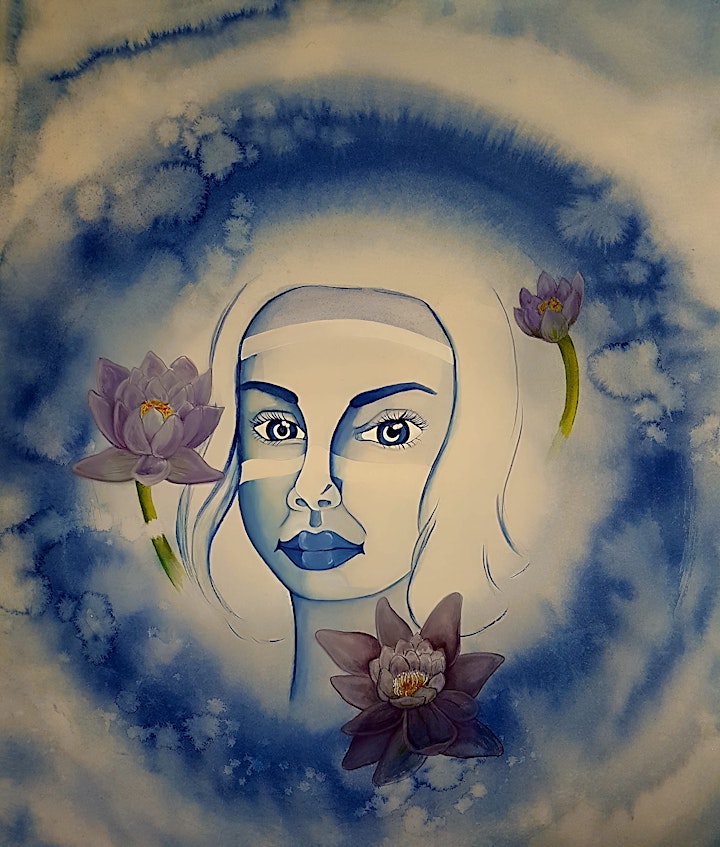 Neisha