Lost Moon | 45th Anniversary of Apollo 13

Sunday, 12 April 2015 from 2:00 pm to 6:00 pm (AEST)
Event Details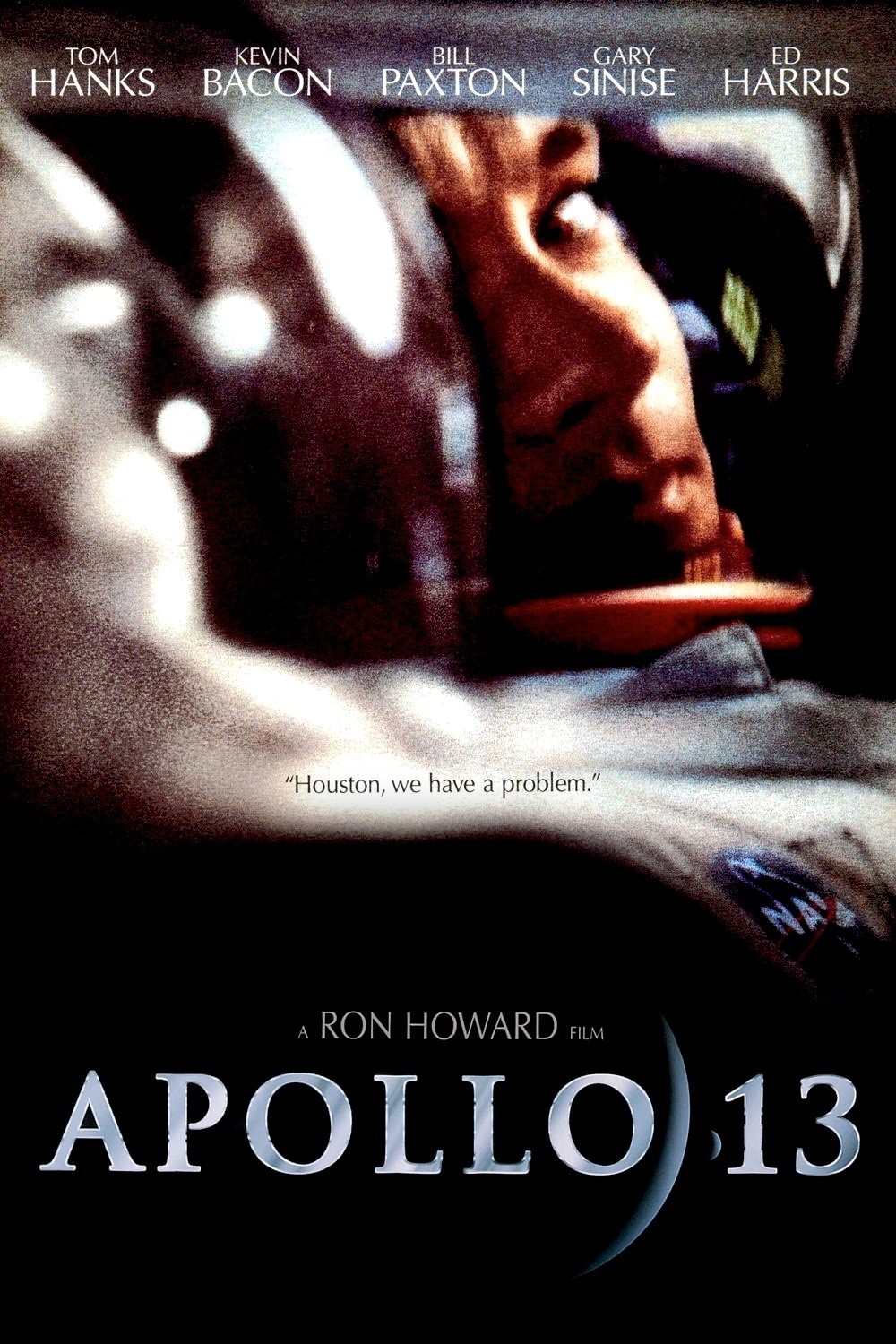 To celebrate Yuri's Night 2015 the Space Association of Australia in association with the Australian Youth Aerospace Association (AYAA) is hosting an exclusive one-off screening of Apollo 13, the acclaimed Ron Howard movie starring Tom Hanks, to mark the 45th anniversary of the third attempted Moon landing mission that took place April 11-17, 1970.

The movie dramatises the aborted lunar mission and is an adaptation of the book Lost Moon: The Perilous Voyage of Apollo 13 by astronaut Jim Lovell and Jeffrey Kluger.
The film depicts astronauts Lovell, Jack Swigert and Fred Haise aboard Apollo 13 for America's third Moon landing mission. En route, an on-board explosion deprives their spacecraft of most of its oxygen supply and electric power, forcing NASA's flight controllers to abort the Moon landing, and turning the mission into a struggle to get the three men home safely.
Howard went to great lengths to create a technically accurate movie, employing NASA's technical assistance in astronaut and flight controller training for his cast, and even obtaining permission to film scenes aboard a reduced gravity aircraft for realistic depiction of the weightlessness experienced by the astronauts in space.
Apollo 13 garnered critical acclaim and was nominated for many awards, including nine Academy Awards.
This will be the first opportunity in many years to see this groundbreaking film on the big screen and in the ultra-comfort of The Backlot Studios private cinema.
We'll also have a some fascinating space displays, VIP guests - including one of the astronauts on the Apollo 13 mission who will appear by pre-recorded video - and a short presentation.

Special guest, broadcaster and 'human headline' Derryn Hinch, who was actually at Mission Control in Houston to cover the whole mission and rescue, will give a first hand account of his experience and recollections.
This will be a fun and informative afternoon for all ages and we encourage you to invite family and friends to share this historic anniversary.
Enjoy a wonderful movie, meet some new people and relive (or learn about) one of the most dramatic events in human spaceflight history!
You will also be helping to raise much needed funds to enable the Space Association to continue our work to promote space and space technology in Australia.
Note: Ample free parking is available on site.

Watch Apollo 13 trailer (opens new window).
When & Where

The Backlot Studios
65 Haig Street
Southbank, VIC 3006
Australia

Sunday, 12 April 2015 from 2:00 pm to 6:00 pm (AEST)
Add to my calendar
Organiser
The Space Association of Australia Inc. is a non-profit, non-political interest group, whose members are keen to learn about and share with others their excitement and passion for spaceflight and space exploration.  The Association has been based in Melbourne, Australia for over 35 years. 
The Association exists to: promote, inform and educate the Australian public on the virtues of the peaceful exploration, utilisation and, colonisation of outer space; encourage space research and applications by the Australian Government, industry, educational, scientific and other organisations; and provide a regular forum for people to come together to share their knowledge and follow the latest space industry activities and developments from around the world.
What we do
The Space Association holds free public meetings every month except December.  Members are sent a newsletter before each meeting, with notice of what's on at the meeting and other interesting space news. An email distribution list, web site and  Facebook page has also been established for those with Internet access.
The Space Show
The Space Association presents a weekly radio program on 88.3 Southern FM in Melbourne. You can listen in to the broadcast or online from 7.00 pm to 8.00 pm every Wednesday night for the latest in space and astronomy news, interviews, commentary and other features. See: http://www.southernfm...


What else?
The Space Association organises special exhibitions, displays and lectures from time to time. They also arrange for members to visit aerospace facilities and other interesting places not normally seen by the general public. Social activities such as film nights and barbecues are also held throughout the year.  See: http://space.asn.au...