About this Event
A conference on the plight of ex-Muslims, their persecution and their human rights.
Losing your religion can be hard, but for some, it can be fatal. For a Muslim, punishments for abandoning the faith range from ostracism and rejection by the family, to fines, imprisonment, flogging, and in 13 countries, death. Even in Australia, renouncing Islam can plunge the individual into a limbo of fear, rejection and harassment. and can lead to repercussions for family members in home countries.
However many brave ex-Muslims are now determined to speak out. Atheism is not the problem, it is the solution, they defiantly suggest. This conference aims to highlight the plight of ex-Muslims, challenge the punitive attitudes that plague them and take a stand for reason, secularism and human rights.
February 1 is No Hijab Day. No Hijab Day is a day to support brave women across the globe who want to be free from the hijab. Women who want to decide for themselves what to wear or what not to wear on their heads.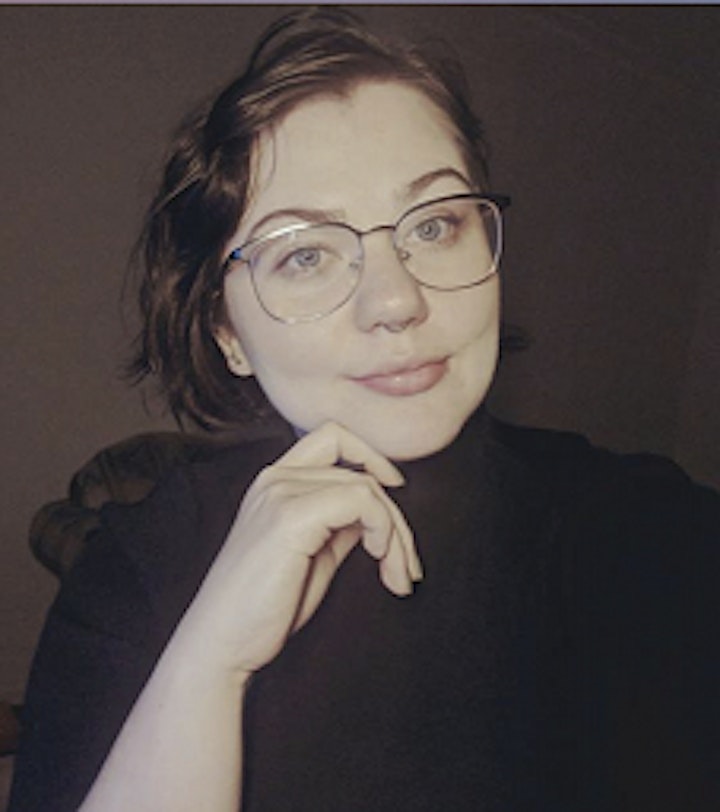 Nik grew up in an extremely religious household where she was not encouraged to obtain an education or make her on choices instead she was taught that her worth was measured only by her faith in God. Finally at 19 years old, she broke the chains of faith and escaped the religious fundamentalism that had engulfed her family and community.
Living a life free from religion, Nik is now an avid activist for all members of the exreligious community being one of the founders of the ExMuslim Support Network of Australia, the Vice-President of Progressive Atheists and has recently launched Freedom From Fiction, a story-telling platform for exreligious to share their experiences and offer advice to their fellows.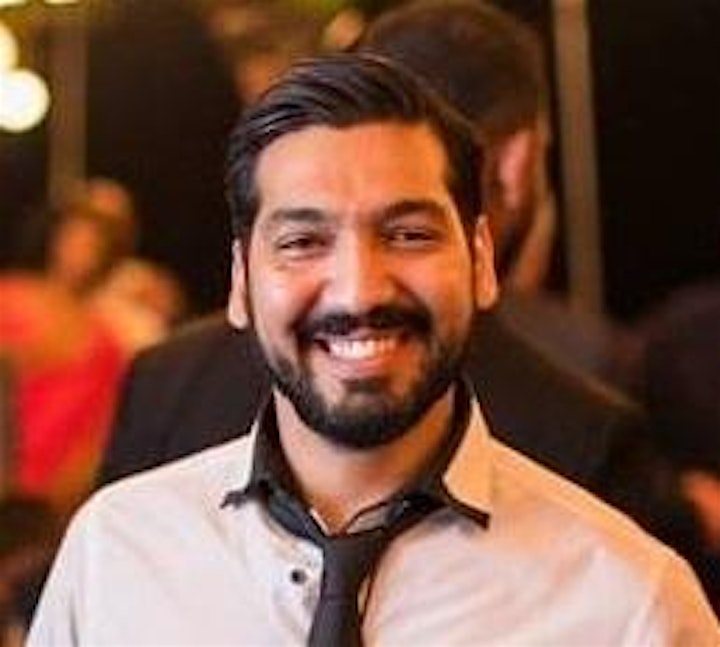 Harris Sultan is an Australian ex-Muslim atheist of Pakistani descent. Harris claims the honest study of Quran and Muhammad's biography moved him away from Islam. Harris has successful YouTube channels, has authored a book and provides support to ex-Muslims in Muslim countries.
Harris' deep understanding of Islam and his ability to explain the flaws of Islam in the simplest of styles makes his book, blogs and videos the best way to understand Islam. Harris enjoys a huge following on social media where he stays in contact with the plight of ex-Muslims and gives voice to the cause of encouraging ex-Muslims to come out.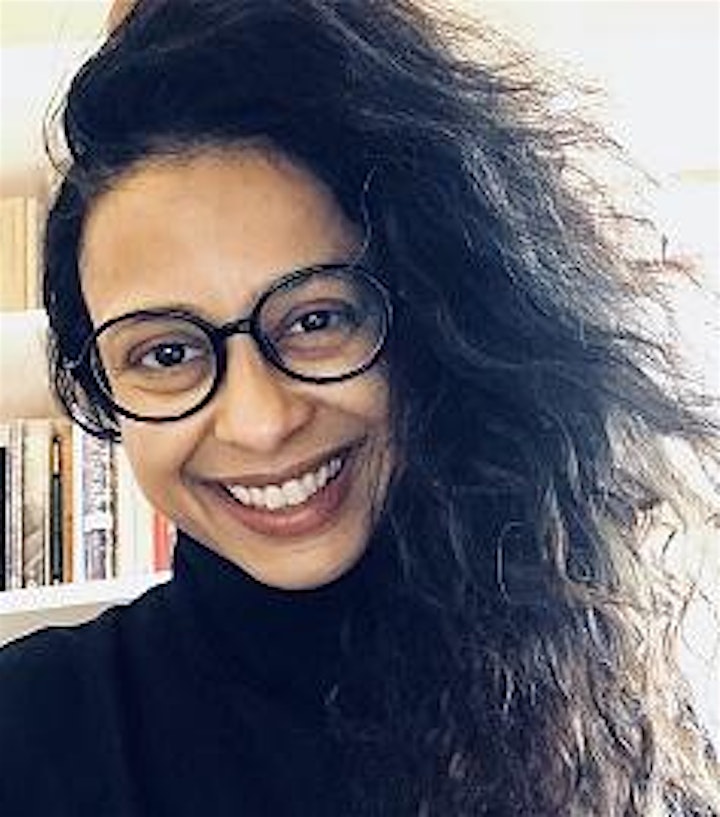 Ishma Alvi describes herself as a woman, feminist, Brown, queer, mother, ex-Muslim, atheist, artist and new to writing. In that order- for now.
The 'ex-' prefix in the ex-Muslim is to indicate a conscious break from Islam, lead primarily by a belief in gender equality - a factor she feels none of the organized religions, particularly the Abrahamic faiths, allow. Ishma estimated gender parity may occur in approximately 275 years. In the meantime, to ensure that is the maximum length gender inequality is allowed to continue for, she is an advocate for feminism.
Ishma has written about her personal journey through the spaces where her feminism and religious ideology collide, in the chapter 'Ishma's Relationship with Islam' from the book 'Islamic Republic of Australia' by Sami Shah. She has also talked about the collision between Islam and feminism in a podcast series of the same name, in an episode titled 'Hijab-splaining'.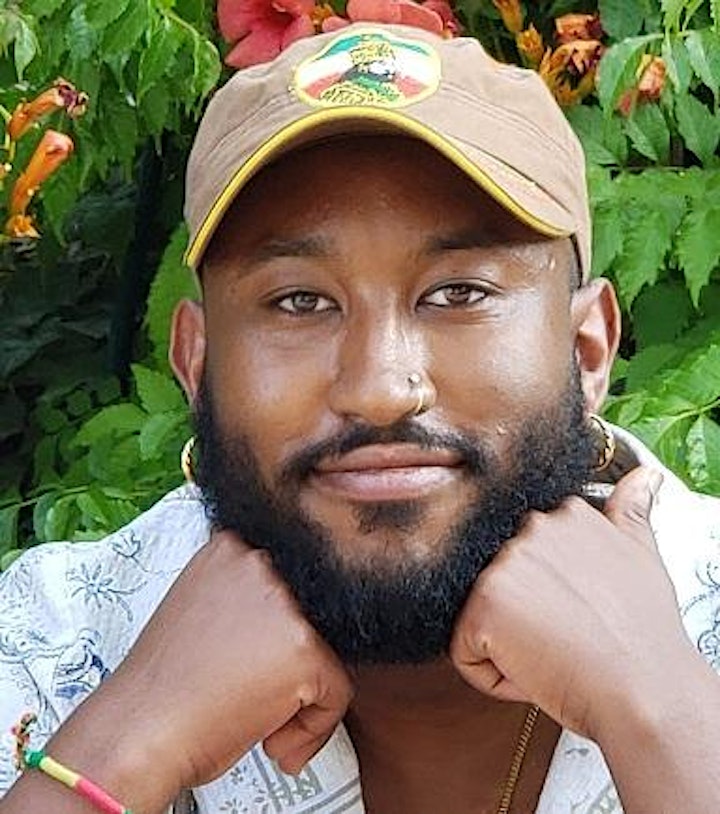 Aziz Abu-Bakr is a 24 year old ex-Muslim atheist who grew up in a strict Sunni Muslim household. A child of Eritrean refugees who sought Asylum in Australia, Aziz is an Ex-Muslim and LGTBQI+ activist who advocates for the rights of apostates and queer people in Australia and abroad. And more recently they have debuted as a drag queen by the name of Roooby, a closeted Ex-Muslim woman who is a modest Hijabi by day and a sensual belly-dancer by night. Their performances are an act of solidarity and mean to highlight the hidden, blasphemous and quote unquote "immoral" fantasies of closeted Ex-Muslims around the world.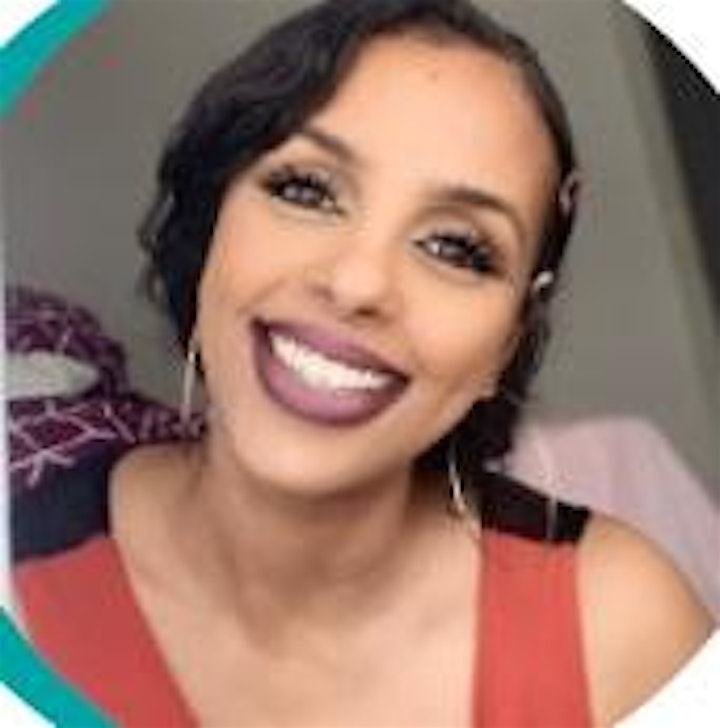 Nun Benson is an Aussie-Somali woman with a background in finance but who also partakes in a wide range of creative works as event coordinator, podcaster, and full-time bad-ass. She is without doubt the most well-known non-religious Somali woman next only to the legendary Ayaan Hirsi Ali and in recent years she has made an invaluable contribution to de-stigmatizing apostasy by being unapologetically herself even in the face of collective shaming and threats never yielding to intimidation.
Her bravery is exemplary and it has earned the spot as a prominent voice for the new generation of East-African free thinkers trough her activism and the example she sets for us all.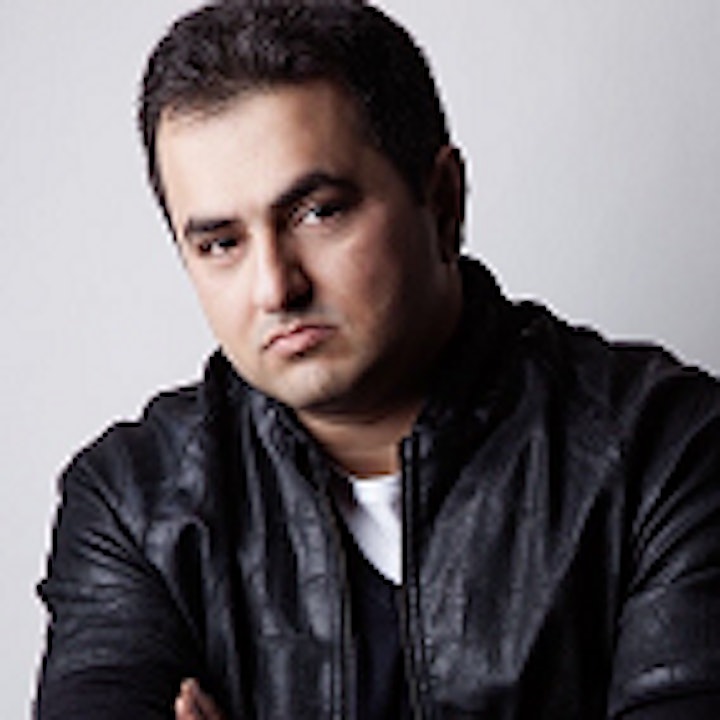 Hessam is originally from Iran and is an engineer and webologist. He is the founder of the Melbourne Ex-Muslim Meetup Group. The group was founded in July 2017 and now has about 30 members. Hessam left Islam as a teenager. After doing research into the texts he found that the religion did not make sense.