Description
LORNA JANE ACTIVE WEARHOUSE
YOUR ACTIVE LIFE STARTS HERE!
Join us for a FITNESS CLASS at our Sunshine Coast Active Wearhouse Event.
WHAT: Pilates Barre. All fitness levels.
COST: $15
WHEN:
FRI 24TH JUNE: 12:00PM *Early Entry Access
SAT 25TH JUNE: 8:30AM
SUN 26TH JUNE: 8:30AM
WHERE:
Lorna Jane's Active Wearhouse
Novotel Twin Waters Resort, Wandiny Room
Ocean Drive, Sunshine Coast
*Come straight to security at the door on arrival to skip the lines and get access to the class and sale straight away. Bring your email booking confirmation and ID .
CLASS INFORMATION:
PILATES BARREE
This is a fun energised workout to music. The Xtend Barre system sculpts the body proportionally so that all body parts are equally challenged. This total body workout serves to strengthen, lengthen, and stretch the body from top to bottom, from inside out. The end result is a long and lean physique. without added bulk. Developed from a dance / Pilates background, the Xtend Barre workout combines the amazing results of dance with the principles of strength and safety in Pilates. Given that will not have barres the class will be a combination of the xtend barre floor work and Pilates.
ABOUT YOUR TRAINERS
PHILIPPA HAYBALL FROM OXYGEN PILATES
Internationally recognized ballet dancer, singer and acrobat, Philippa moved to Canada alone at the age of 14 to pursue a dance career at the National Ballet School and continued her journey by excelling in both areas: performing arts and the fitness world. Her experiences ranges from professional Classical Ballet to STOTT Pilates training and from the glamour of Cirque du Soleil performing to fundraising and charity work around the world. Currently owns "Oxygen Pilates ' Nambour, soon to open Oxygen Pilates Maroochydore. Owned and operated her own business "Stretch this" Pilates Exercise Studio Toronto, Canada. Certified "BEMT" Basic Emergency Medical Technician from Health Services, Las Vegas Nevada USA. Certified STOTT Pilates instructor, Toronto Canada. Strength training coach for Cirque du Soleil. Created "Working out under the Big Top" a Pilates workout DVD that combines her Cirque Du Soleil and Pilates training.

Visit here for more information - http://www.oxygenpilates.com.au/team_philippa.htm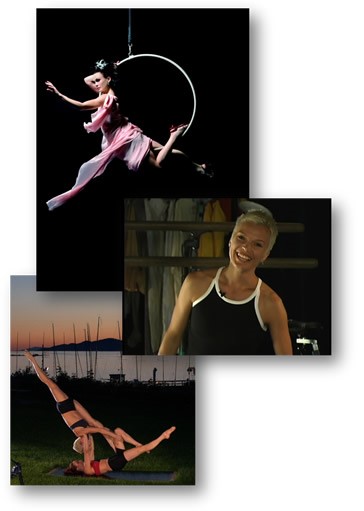 WHAT TO BRING:
Bring a Towel and Water.

Recommended to bring a mat.

Bring smiles & Good Vibes! :)
FREE ACTIVE LIVING BRACELET FOR ATTENDING CLASS
*Given at event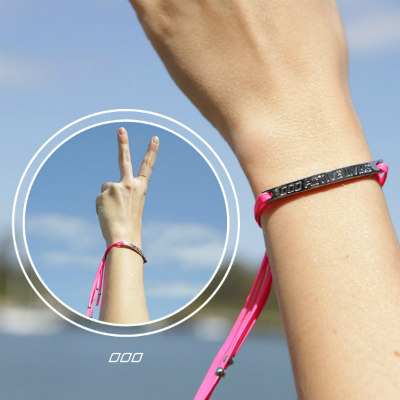 WHAT ELSE IS HAPPENING AT THIS EVENT:
Join us for a whole range of Active Living activities
WEARHOUSE SALE - Up to 60% OFF
NOURISHING TREATS, GIVEAWAYS & SOME MUCH MORE…
SEE OUR FACEBOOK EVENT PAGE FOR MORE INFORMATION
FAQs
I'm trying to book but it the event is listed as exhausted. Is that because it has already booked out?
If you were unable to select the date for this event, this does mean that this event is now unfortunately full.
I can no longer attend, how do I cancel my event registration?
Please follow the prompts in your confirmation email you received from EventBrite to change or cancel your event subscription.
Do I need to print out my ticket and bring it with me?
Yes it is recommended to bring your booking confirmation or ID so we can mark your name off our list on entry.
Are guys able to participate ?
Of course! We encourage everyone to live their healthiest and most active life possible.