Description
LORNA JANE ACTIVE WEARHOUSE
YOUR ACTIVE LIFE STARTS HERE!
Join us for a FITNESS CLASS at our Canberra Active Wearhouse Event with LJ Campaign Fitness Trainer - Alice Jane!
WHAT: High Intensity Interval Training (HIIT) Classes. All fitness levels.
COST: $15
WHEN:
12:00PM - 12:45PM, Friday 11th March *Skip the lines and shop the sale early after the class.
8:00AM - 8:45AM, Saturday 12th March *Skip the lines and get access to the sale straight away after.
8:00AM - 8:45AM, Sunday 13th March *Skip the lines and get access to the sale straight away after.
WHERE:
Lorna Jane's Active Wearhouse
EXHIBITION PARK IN CANBERRA, MALLEE PAVILION
*Come straight to security at the door on arrival to skip the lines and get access to the class and sale straight away. Bring your email booking confirmation and ID .
FOR MORE INFORMATION ON LORNA JANE'S DARWIN ACTIVE WEARHOUSE VISIT THE FACEBOOK EVENT PAGE -
CLASS INFORMATION:
HIIT. All fitness levels.
High Intensity Interval Training is a technique in which you give all-out, one hundred percent effort through quick bursts of exercise, followed by short recovery periods. A fantastic all over body workout.
CLASSES HOSTED ALICE JANE (LORNA JANE CAMPAIGN GIRL)
Alice is a true LJ Girl as featured in our February 2016 campaign and is also a qualified fitness specialist.
She specialises in training women in weight loss, strength and weight training. As a Gold's Gym athlete, and having competed as a fitness model in 2014 placing 1st in ACT and 6th in Australia. Fitness is her passion and lifestyle, with enjoying high intensity sessions and strength training! Alice's goal is to help women to learn about the power of mind set, not only for their fitness and training goals, but also for their everyday life. Too many women are cut short because of their own mind or self sabotage – Training for Alice is not all about getting bikini bodies – its about being able to gain knowledge and understanding about themselves, feeling more confident and improving their quality of life inside and outside the gym.
INSTAGRAM: @Aliceejane #lornajane #activewearhouse
For more information on Alice visit her website - alicejanefit.com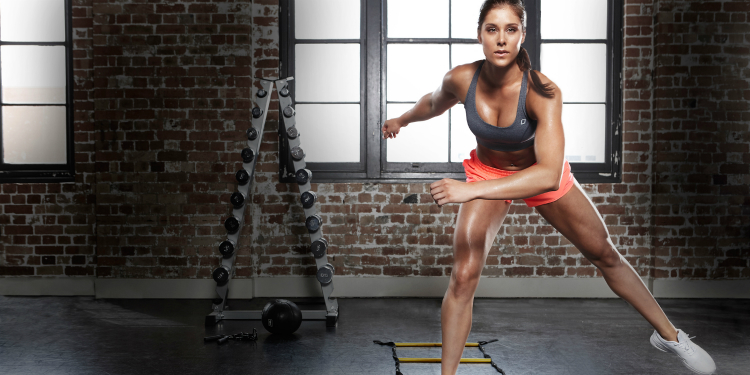 WHAT TO BRING:
Bring a Towel and Water.

Recommended to bring a Mat. Part of the class will be performed on the floor for core work.

Please no large gym bags

Bring smiles & Good Vibes! :)
FREE ACTIVE LIVING BRACELET FOR ATTENDING CLASS
*Given at event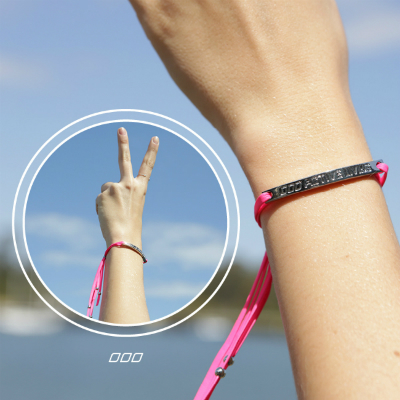 WHAT ELSE IS HAPPENING AT THIS EVENT:
Join us for a whole range of Active Living activities
WEARHOUSE SALE - Up to 60% OFF
NOURISHING TREATS, GIVEAWAYS & SOME MUCH MORE…
FAQs
I'm trying to book but it the event is listed as exhausted. Is that because it has already booked out?
If you were unable to select the date for this event, this does mean that this event is now unfortunately full.
I can no longer attend, how do I cancel my event registration?
Please follow the prompts in your confirmation email you received from EventBrite to change or cancel your event subscription.
Do I need to print out my ticket and bring it with me?
Yes it is recommended to bring your booking confirmation or ID so we can mark your name off our list on entry.
Are guys able to participate ?
Of course! We encourage everyone to live their healthiest and most active life possible.