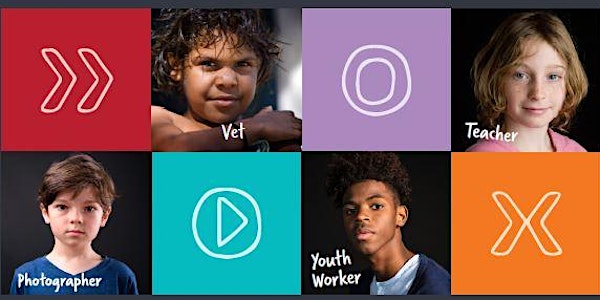 LOOKOUT Statewide Youth Justice Learning Mentor Training - Tues 7 Dec, 2021
The Learning Mentor role provides important support for our children and young people involved in Youth Justice.
About this event
About this Event
The Learning Mentor role provides important support at school for our children and young people involved in the Youth Justice system, in Victoria.
The Learning Mentor has the opportunity to make a significant difference to the school experience of these most vulnerable groups of students, and has the potential to significantly impact their sense of belonging and connection to their education setting.
This state-wide Youth Justice Learning Mentor training is delivered by LOOKOUT's Youth Justice Advisors, who have a passion and commitment to ensuring our schools and other educational providers are supported to work with children and young people who have youth justice involvement.
The team has extensive knowledge and experience in the youth justice and education space, both here in Victoria and in the UK, and are excited to be working alongside colleagues in our schools who are equally passionate about ensuring some of our most vulnerable students are experiencing success alongside their peers.
The training will be held on Tuesday 7th December 3.45pm – 5.15pm and will assist participants to gain a better understanding of;
• The Victorian Youth Justice system
• Common educational barriers
• Your role as a Learning Mentor, and strategies for building positive and safe relationships with young people
• Additional supports available for young people in youth justice (which includes the Learning Mentor role)
If you would like more information about this training or other training opportunities linked to Youth Justice, please email the Youth Justice Practice Lead, Kellie Walker.
Kellie.walker2@education.vic.gov.au
For more information about LOOKOUT Centres web page, visit:
http://www.education.vic.gov.au/about/programs/Pages/lookout.aspx