Sales Have Ended
Registrations are closed
Please add yourself to the Waitlist; we will provide more tickets if restrictions allow.
Sales Have Ended
Registrations are closed
Please add yourself to the Waitlist; we will provide more tickets if restrictions allow.
Understanding Rakali - Australia's "otter" - with Geoff Williams
About this event
The platypus is widely recognised as a uniquely Australian animal. By comparison, relatively few people know that the Australian rakali (also known as a 'water-rat') is a genuine native rodent that was a natural part of our environment long before its pest cousins - the black rat and brown rat - arrived with the early colonists. The water-rat is an extremely attractive mammal. Its thick coat of soft fur, splendid whiskers, blunt muzzle, partly webbed hind feet, and furry tail, all help create a resemblance to a miniature otter. The Director of the Australian Platypus Conservancy, Geoff Williams, will be presenting a free public talk about rakali on Friday 29 October at 6.30pm. Geoff has been studying platypus and rakali since 1994. Before helping to establish the Conservancy, Geoff was Director of Healesville Sanctuary and Assistant Director of Taronga Zoo. The talk will outline the biology and key conservation requirements of rakali and include tips on how to go about spotting this fascinating animal in Port Phillip Bay and other waterways in the local area."Once people learn about rakali they usually become great fans of these animals which can be just as cute, confiding and resourceful as otters," notes Geoff. "We hope that members of the local community will start to look for them and report all reliable sightings – both from the past and present - to the APC (via email at platypus.apc@westnet.com.au or website at www.platypus.asn.au). All reports will eventually be entered in the Atlas of Living Australia to help planning of future conservation action by management agencies and environmental groups to help water-rats in the wild." Maria McGuane, spokesperson for Friends of Greenwich Bay, who are hosting the talk, said that rakali were now being seen more often along the Newport and Williamstown shoreline than in the past.
"It's great to see rakali – which can rightly be nicknamed Austalia's "otter" - doing so well," she said
Title image courtesy of Carolyn Hall; image of Rakali swimming courtesy of Con Boekel; close-up of Rakali on branch courtesy of Lissa Ryan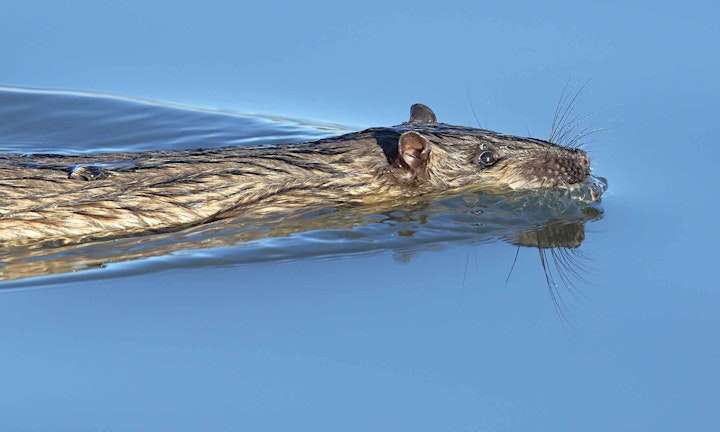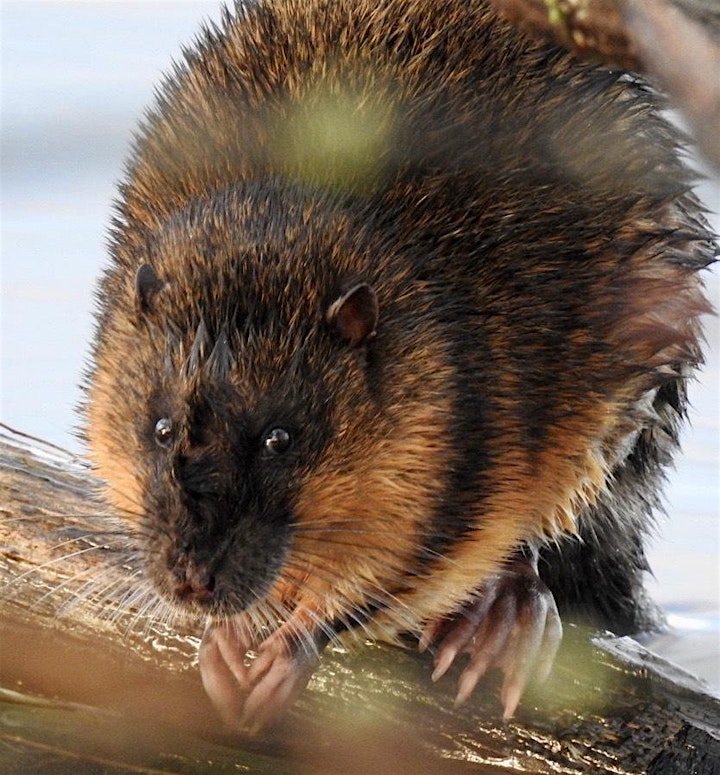 This program is supported By Hobson Bay City Council through the Make It Happen Grants program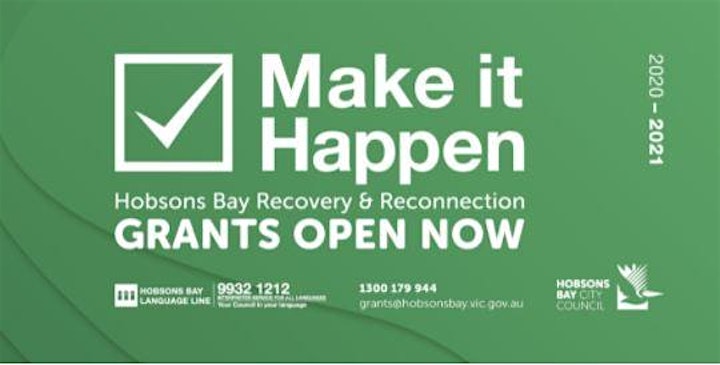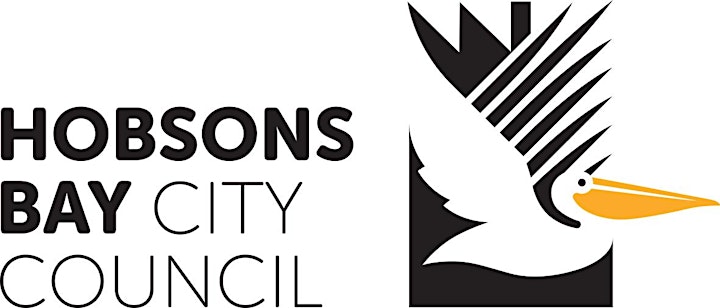 Organiser of Looking for Australia's Rakali