Description


Please Note: ONCE YOU REGISTER WE WILL SEND YOU A "JOIN ZOOM MEETING" LINK VIA YOUR EMAIL

Looking After Our Future
This very unusual pause in life as we have known it has been a rollercoaster of emotions for everyone.
It has cut through our usual "busy"-ness and given us a moment to ponder what matters in our life and our work and our communities. The question in the hearts of many people is how are we going to evolve from here? or are we simply going to repeat the same old, same old?
You are invited to join a conversation about what this time has meant to you, what you know you value, and what you want to carry forward from here.
This is the perfect time to connect and share our personal reflections and experiences - to feel encouraged and empowered through our human connection... and to consider what we can each do to feel empowered.
NOW is keeping the conversation going about positive social change for a better world and we invite you to join us for a chance to talk authentically with others via a ZOOM conversation.
Please Note: ONCE YOU REGISTER WE WILL SEND YOU A "JOIN ZOOM MEETING" LINK VIA YOUR EMAIL


Tuesday 10.30 to 11.30/12noon on following dates:-
5 May - The Importance of Belonging
12 May - Looking After Our Future
19 May - Esteem Towards Women
28 May - New Style Leadership
2 June - Activating Purposeful Enterprise
Meet the Co-Founders of NOW Social Empowerment Collective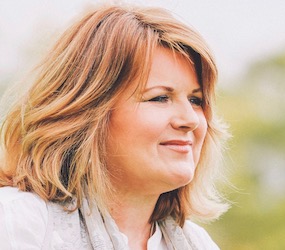 Elizabeth Ellames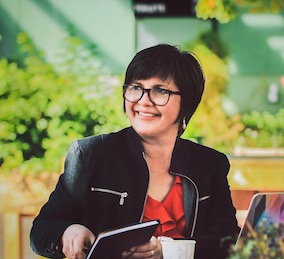 Cherie Rowett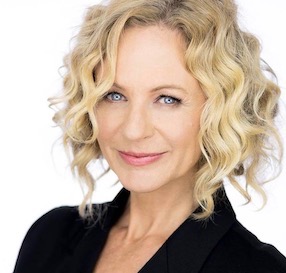 Lisa MacAskill
Please Note: ONCE YOU REGISTER WE WILL SEND YOU A "JOIN ZOOM MEETING" LINK VIA YOUR EMAIL
Check Us Out Online - NOW Social Empowerment Collective