Book Two in the beautifully illustrated series for children aged 5 - 10 is being launched. Come celebrate with us.
About this Event
Start your experience with a tour of the work being done by volunteers at Friends of the Koala - rescue and rehabilitation centre. Learn a little about koalas and what threats they are facing for survival.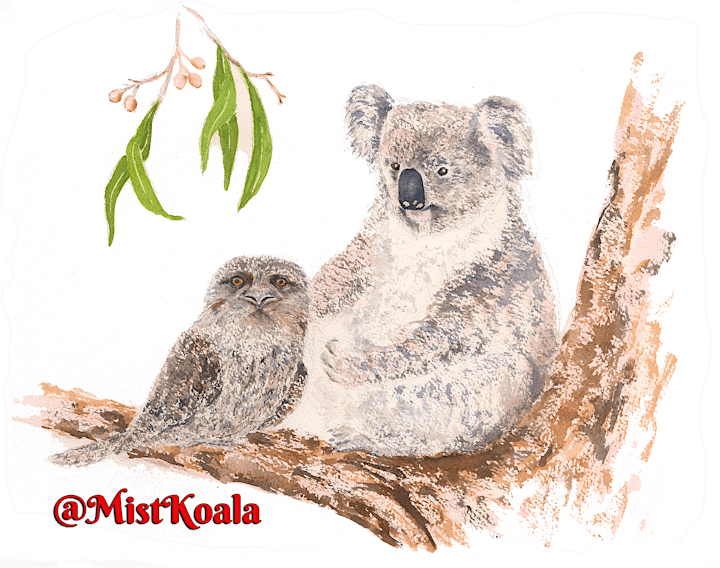 Hear about the Adventures of Mist book series and how it all came about.
See the beautifully illustrated books.
Learn about the regeneration work being done at Koala Gardens to address loss of habitat for koalas and many other native species.