About this Event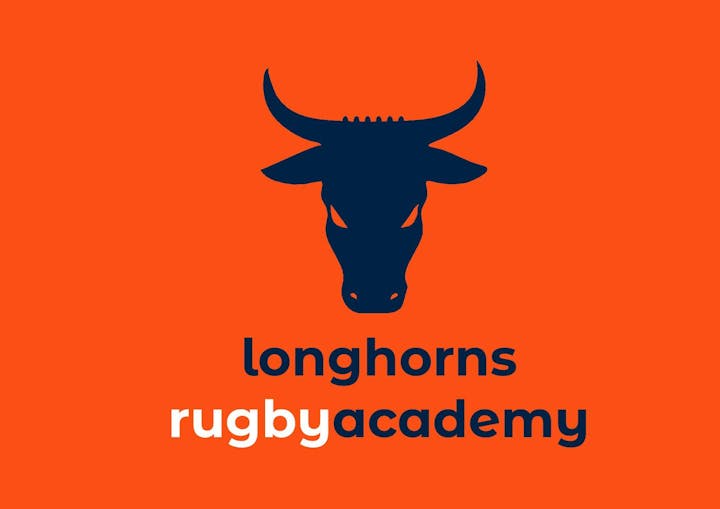 Longhorns Rugby Academy is proud to announce partnership with Bowral Blacks Rugby Club to provide a 3 day Academy Rugby Clinic at Eridge Park starting on 15th & 16th April 9.00am - 3.00pm each day and 17th April 9.00am - 2pm.
Open to all boys and girls aged 7-18 and will feature rugby training programs to further develop their skills and confidence for the game of rugby.
As part of the entry fee all players will receive Longhorns Rugby Academy merchandise and they will be coached by highly experienced professional coaches.
Special Early Bird price of $200 3 day Pass, $100 1 Day Pass for all players to register before 15th March (No Sibling Discount for Early Bird)
Normal Price after 15th March - $299 for 3 day pass for first child, $160 single day pass. Sibling Package - 2 Kids $349, 3 or more Kids $399