Long Point Reserve volunteer working bee | 11-14 January 2016

Monday, 11 January 2016 at 9:00 am

-

Thursday, 14 January 2016 at 4:00 pm (AEDT)
Event Details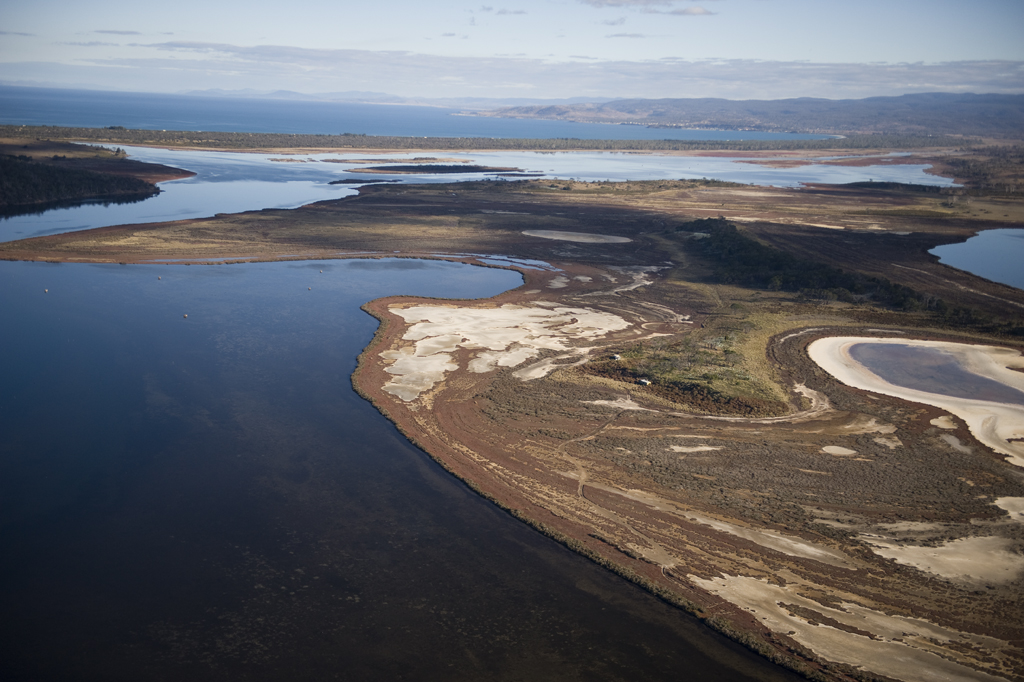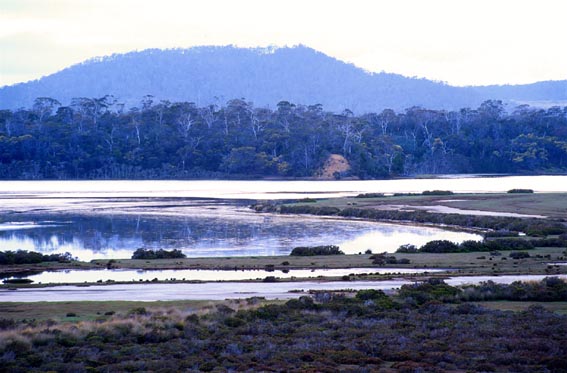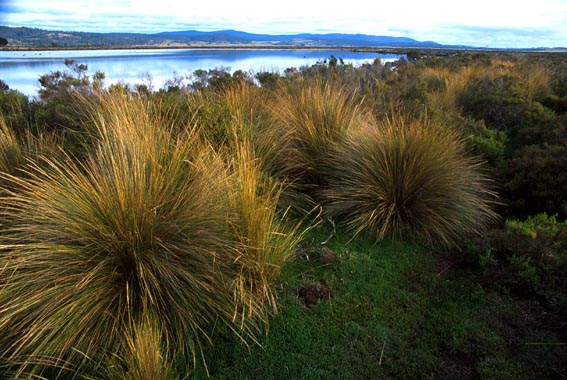 We need your help to improve the condition of threatened species habitat at our spectacular Long Point Reserve.

The TLC's glorious Long Point Reserve is part of the outstanding bird habitat of the internationally important wetland of Moulting Lagoon on the East Coast of Tasmania.

The woodlands and grasslands within Long Point have been invaded by gorse, reducing their condition. These vegetation communities provide habitat for the endangered Tasmanian devil, spotted-tailed quoll and several threatened plant species.
For the last ten years, the TLC has been working with the assistance of our fantastic volunteers to improve these habitats by removing gorse and replacing it with native vegetation. Can you help us? Our planned working bee in November 2015 was flooded out so we need volunteers for another working bee 11-14 January 2016.

What you need to know

The Activity
We will be searching for and cutting and pasting gorse plants growing in the grasslands and woodlands. We will also be constructing wire tree guards for previously-planted native saplings to limit browsing damage by native animals.

Where
TLC Long Point Reserve, Grange Road, Swansea. Details of the exact meeting point will be provided to registered volunteers closer to the date of activity.

When
The working bee dates are Monday 11 to Thursday 14 January 2016. The working bee will be postponed if it rains due to the access track into Long Point becoming unsafe to drive when wet.

Required knowledge and ability
Anyone can participate as long as they are reasonably fit and have good mobility.

You don't need to have any special knowledge or skills.


Volunteers under 18 years of age will need to be accompanied by a parent or guardian.

Your safety is our fist priority. Before the activity commences, you will be asked to complete a volunteer safety form.

What to bring

Sturdy long sleeve work clothes and boots.


Gumboots in case we need to walk across inundated saltmarshes. We can lend you gumboots if you don't already own some.

Sufficient clothing to be comfortable in potentially hot, cold or wet weather.

Your own food for the duration of your participation in the activity. This includes water, as there is no drinking water supply at the reserve.

Your own gardening gloves and safety glasses, as long as they are free from dirt and seeds. We can lend you gloves if you don't have your own.

Your own camping equipment if you choose to camp.

The TLC will supply all required working and safety tools equipment along with a marquee to shelter and cook in.

Transport
More information on where to meet and how to get there will be provided to registered volunteers before the activity. The TLC actively supports car pooling. If you can offer or would like a lift to the working bee, please indicate this when you register.

Accommodation
There are two accommodation options:
You can camp at Long Point each night which is a wonderful experience in itself. Volunteers have seen devils, owls and even a stunning aurora in the past.

This is basic bush camping with no amenities.


Alternatively you can arrange your own accommodation in nearby Swansea and drive to the reserve each day

.

Register early
We are seeking a great turnout so please join us! Please register by Monday 4 January.

If you would prefer to register over the phone please call Community Engagement Coordinator Phill Roach on (03) 6225 1399 or 0438 826 606, Monday to Thursday during business hours.
If you would like any more information about the activity please contact Reserves Manager Denna Kingdom on  0424 507 148.
Thanks very much for your valuable volunteer support. We hope to see you there!
The Tasmanian Land Conservancy has gratefully received support for this project from NRM South.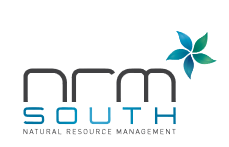 Photo credits: Long Point aerial, Long Point landscape and Long point native grasslands images copyright Matthew Newton

When
Monday, 11 January 2016 at 9:00 am

-

Thursday, 14 January 2016 at 4:00 pm (AEDT)
Add to my calendar
Organiser
The Tasmanian Land Conservancy is a registered environmental organisation. We raise funds from the public to protect irreplaceable sites, threatened species' habitat, and rare ecosystems by buying and managing private land.