Daniel Weber in US with an evening seminar
About this event
Multi-organ system effects of COVID-19 have been documented in most, if not all, body systems including cardiovascular, pulmonary, renal, dermatologic, neurologic, and psychiatric. Multisystem inflammatory syndrome (MIS) and autoimmune conditions can also occur after COVID-19. MIS can lead to longer term symptoms due to unresolved complications from the illness.
Thirty to forty percent of COVID-19 survivors have shown the symptoms of anxiety, depression, sleep disturbances, and post- traumatic stress disorder and other chronic diseases. This seminar examines the various metabolic pathways that are seen in Long Covid and suggests a variety of botanical interventions. Protocols are discussed in detail and novel interventions are suggested.
About the Speaker:
Daniel Weber, Doctor of Science (Integrative Medicine)
• Recognized internationally as an informative and passionate speaker, world authority on integrative cancer treatment and claimed a most interesting authority on Phycophysical Diseases.
• Daniel has published numerous books and the latest: A Botanical Approach to Autoimmune Diseases.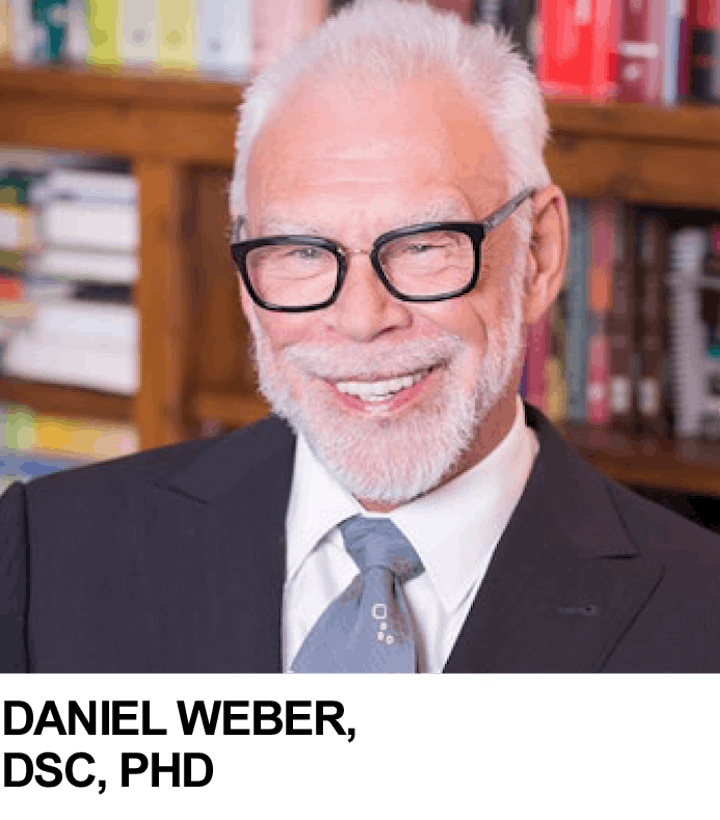 Organiser of Long-Haul Covid Symptoms and Treatment (Portland)