Join us to discover how long exposure can enhance the beauty of our Brisbane River City at Howard Smith Wharves, using Haida Filters
About this Event
Shooting landscapes is one of the most popular and enjoyable photography experiences and capturing the movement of the sea has been a favourite subject since the beginning of photography. However a common question we're asked is "How do I take the next step to achieve that brilliant shot?" Join Greg Sullavan and shoot the natural landscape beauty at Howard Smith Wharves using a Haida Filter kit to enhance your photographic experience.
Comprising of a 6, 10 and 15 stop ND filter as well as a 3 stop ND Grad, this is your opportunity to capture stunning city landscapes like never before.
Run as a small group, this exclusive workshop will provide guests with plenty of one on one time to fully understand how to photograph a range of long exposure landscape images using the Haida Filter system.
Topics covered:
    •     How to use ND filters
    •     How to calculate long exposure times
    •     How to read the scene and select shutter speeds for the best effect 
    •     When you would use a polarising filter
Recommended equipment:
You will need a tripod, camera & wide angle lens to complete this workshop
Please bring your remote switch for Bulb exposures if you have one
HAIDA Filter Kit will be provided including: stepping rings, filter holder, 6 stop ND, 10 stop ND, 15 stop ND and Soft ND Grad and a polarising filter
Filter thread sizes will suit 58, 62, 67, 72, 77 & 82mm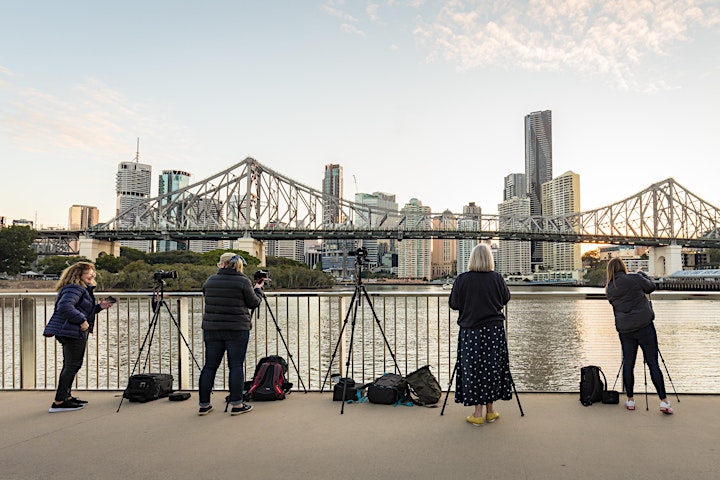 COVID-safe event conditions:
Please note that by booking this workshop you agree to the necessary precautions to ensure the safety of all participants and of our team. This includes:
Adhering to a maximum number of persons (inclusive of your Ambassador) as per government advice
Maintaining 1.5m social distancing at all times and indoor distancing as advised by each state government – applicable between Ambassadors and all guests
Learning outcomes will be provided by verbal explanation. Ambassadors will be unable to handle your cameras or review results on the LCD screen.
Access to hand sanitiser during the event
Wiping down / sanitisation of all shared gear
Who should not attend?
Anyone feeling unwell or awaiting COVID-19 test results
Anyone who has travelled overseas within the last 14 days
Anyone who has been in contact with any known positive COVID-19 person within the last 14 days
Anyone at "greater risk of serious infection" as described by the Australian Government as follows:
people aged 70 years and over
people aged 65 years and over with chronic medical conditions
people with a compromised immune system
Aboriginal and Torres Strait Islander peoples 50 years and older with one or more chronic medical conditions
By booking an event, you agree to cooperate with all requirements and confirm you do not fall within one of the above listed categories. If your situation changes between booking your event and the day of the event, please do not attend and reschedule your place by contacting us.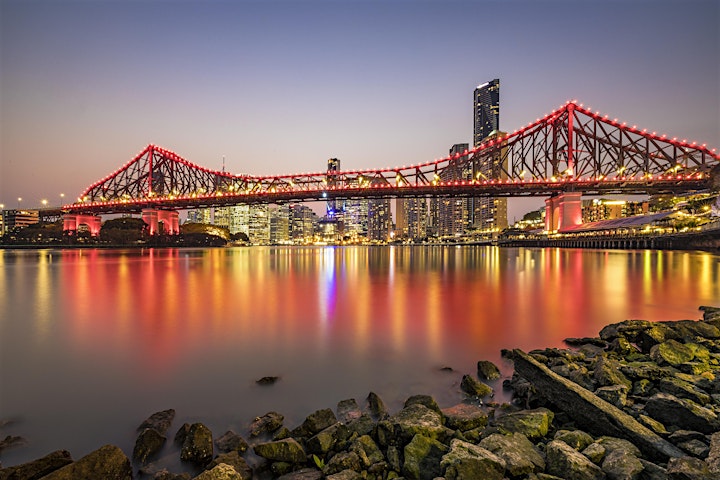 Felons Lawn is a private business that will require you to sign in to their Covid Safe application. We will find a shady table near the big boat (you can't miss it). There is paid parking underneath which can be located off Boundary Street. There is also good value parking on Martin Street at the top of cliff, opposite the fire station. If you arrive 15 minutes early, be sure to grab nice cold drink and chat all things photographic. 
IMPORTANT NOTE:
Please choose carefully. Except where otherwise indicated, we do not offer refunds unless an event has to be cancelled, rescheduled to a date you cannot attend, or where required under Australian Consumer Law.