About this Event
~~ This particular course will be presented in 'mixed-mode'. A limited number of participants will be able to attend on-site at the Centre for Ministry, North Parramatta, whilst others will be able to join the course via Zoom. ~~
...how we make decisions together, and how effectively we communicate and nurture one another in our shared Christian discipleship.
This is a one-day orientation to the: history, polity and ethos of the Uniting Church. You'll learn about how the Uniting Church came to be, its journey so far, how we make decisions together, how we understand and nurture leadership as a 'Pilgrim People on the Way'.
This Living Our Values course is also a unit of the Living Our Faith Series studied by members of the church seeking to deepen their faith, or studying towards qualification as a lay preacher.
<< Scroll down for more information. >>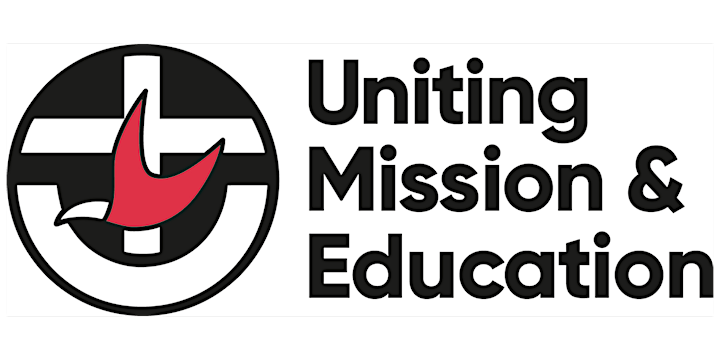 More Information
For more information about Living Our Values, please click on the link below to the UME website:
www.ume.nswact.uca.org.au/event/living-our-values-20200815
Registration Difficulties?
If you experience any difficulty registering, please contact -
UME Reception | Email: umeinfo@nswact.uca.org.au | Ph: 02 8838 8912