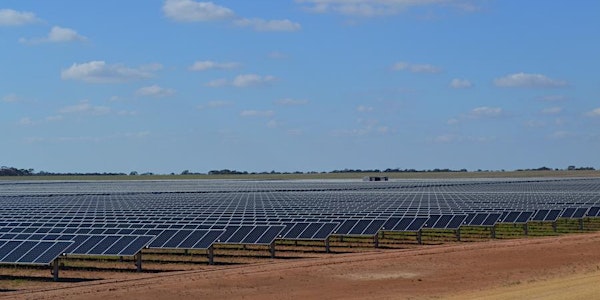 Loddon Mallee Renewable Energy Roadmap - Donald Workshop 2-4pm
Location
Donald Senior Citizens Room
4 Hammill Street
Donald, VIC 3480
Australia
Loddon Mallee Renewable Energy Roadmap - Donald community workshop
About this event
Our energy system is undergoing a transition from traditional fossil fuels to renewable energy. These workshops will provide communities across the Loddon Mallee region with an opportunity to help shape what this future looks like in their local area.
Date and time: Wednesday 14 August 2019, 2-4pm
Location: Donald Senior Citizens Room, 4 Hammill Street, Donald (also known as Donald-Swan Hill Rd)
Light refreshments will be provided.
About the Loddon Mallee Renewable Energy Roadmap
The Loddon Mallee Regional Renewable Energy Roadmap will provide policy makers and industry with an understanding of the economic potential for renewable energy within the region, and give the community a voice in how they would like to see this transformation take place.
The Roadmap is funded by the Victorian Department of Environment, Land, Water and Planning and delivered by the Central Victorian Greenhouse Alliance (CVGA).
For more information about the Roadmap and to see other ways to get involved please go to the Engage Victoria website.