A Zoom night of poetry reading in recognition of the amazing Zoom meetings which continue to sustain during the Covid-19 long haul
About this event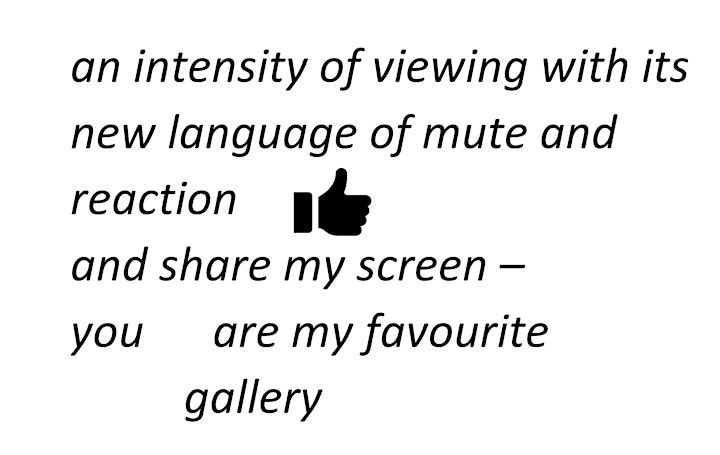 On July 8, 2020 Melbourne went into its 112-day Covid-19 lockdown. We closed our doors and braced for what we couldn't yet see - a long and painful time of uncertainty and suffering.
A year on, we can reflect on what that long dark meant for us at the time and the ways in which it goes on impacting, both positively and negatively. And although we have been fortunate to emerge from lockdown, the virus and its devastations continue around the world. How can we use our art to speak about the Covid-19 long haul?
In recognition of all those amazing Zoom meetings which sustained us, Liquid Amber Press will host a zoom night of poetry reading on Thursday July 8, 2021 at 7.30-9.30, to the theme of 'Lockdown Poetry.'
Do you have a Covid poem ready to come out of isolation and find an audience? Is there one still looking to take shape? What do you need to tell us about your experiences of/responses to these strange and frightening times? Please take the theme in whatever poetic direction you want!
If you're interested either to read a poem or poems (slots will be up to 5 minutes) or to come along and listen, please register on the free Eventbrite link no later than June 30 and we'll send you the Zoom link. We'll have space for up to 15 poets to read.
But wait, there's more! Submissions of written poems (read on the night or finalised later) will be considered for the inaugural Liquid Amber Press Chapbook, Series 1: due August 1, 2021.