Have you ever wondered how leaders make it to the top? Our webinar will inform and inspire you on your own personal leadership journey.
About this event
We are all leaders of our own lives, and during June's Women in Local Government Future Leaders Webinar, Stephanie Addison-Brown will share the story of her journey to becoming the CEO of the Shire of Augusta Margaret River, WA.
Webinar: Local Government Leadership Journeys
Tuesday, 7 June 2022
Time: 11.00 am in the ACT, NSW, Queensland, Tasmania and Victoria
10.30 am in South Australia and the Northern Territory
9.00 am In Western Australia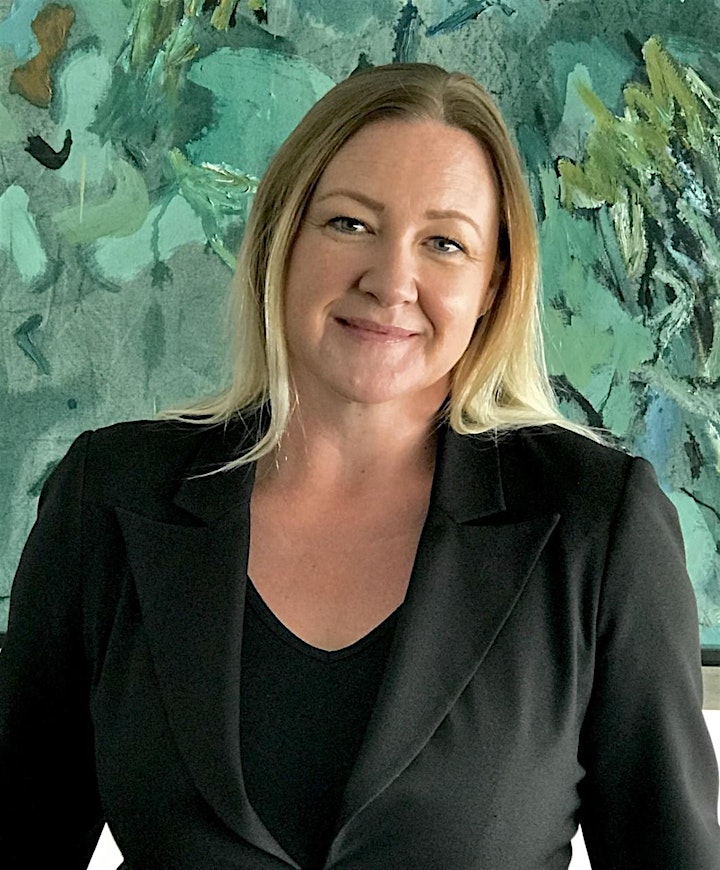 About Stephanie
Stephanie Addison-Brown commenced her career in local government at the City of Mandurah in 2004, after migrating to Australia from the UK where she originally worked for Lonely Planet. After 7 years and a variety of roles and projects at the City of Mandurah, Stephanie moved to Bunbury in 2011 to become the Director Corporate and Community Services. During her eight years at the City of Bunbury, she was seconded to the role of Director Sustainable Development for 12 months, a move she believes broadened her experience significantly and which stood her in good stead when she applied to be the CEO at the Shire of Augusta Margaret River. Stephanie has been the CEO at the Shire for almost 3 years during which time she has overseen delivery of a major main street redevelopment, supported the organisation and community through major storms, fires and COVID, and worked to establish more contemporary communication and engagement approaches with a new focus on place. Outside work Stephanie has a son who has just graduated from Year 12 and a couple of animals including a rescued racehorse.
About the Future Leaders Webinar series
If you're looking to boost your professional skills, get noticed or support the advancement of women in your workplace, invest 50 minutes on the first Tuesday of every month in the Women in Local Government Future Leaders Webinar Series.
Presented by Local Government Professionals Australia with the support of the Commonwealth Government's Office for Women, this series will provide practical professional skills tailored especially for women in local government and will showcase success stories from across the country.
Local Government Professionals Australia is the trusted national voice of the executive leadership of Australia's 537 councils. It advocates on behalf of local government at the national level and builds capacity in the sector through high-level events and professional development opportunities.