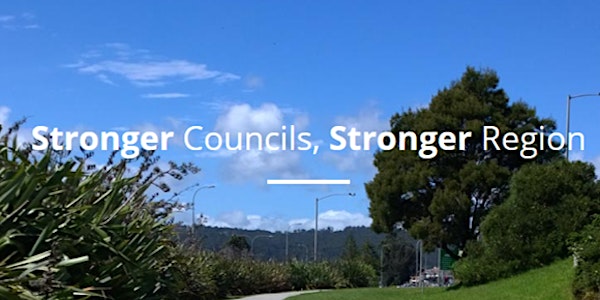 Local Government Economic Development Network
Location
[Remote access will also be available]
Cradle Coast Authority Function Room, 1-3 Spring Street, Burnie, Tasmania
Description
Important Message: All attendees will be able to access the meeting remotely, details will be sent to all who register closer to the date.
Welcome to the second meeting of the Local Government Economic Development Network for 2020.
The Cradle Coast Authority will lead this event, taking attendees through the implementation of the Regional Futures Plan and the challenges and opportunities from delivering integrated local and regional economic development.
[NB Cradle Coast Core Team meeting follows in the afternoon]
For those interested, in Burnie the day before there will be a forum on Spatial Information and Economic Development, hosted by Deanna Hutchinson from TASSIC.