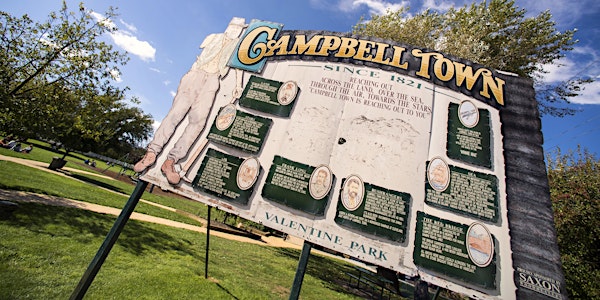 Local Government Economic Development Network
Location
Campbell Town Multi-function Centre, War Memorial Oval, High Street, Campbell Town, Tasmania
Description
AGENDA
1pm – Welcomes and room keeping
1.15pm – Guest speaker
Peter Colacino, Chief of Policy & Research, Infrastructure Australia.
Peter Colacino leads Infrastructure Australia's Policy and Research team and is tasked with defining an infrastructure reform agenda to enhance quality of life and productivity in Australia's growing cities and regions. Recently his team completed the second Australian Infrastructure Audit presenting the most significant challenges and opportunities facing the infrastructure sector for the next 15 years.
2.10pm – Break
2.30pm – Roundtable
All participants to update on their goals and activities for 2020
3.30pm – Update on EDA in 2020
Erin McGoldrick will provide an update on forthcoming state and national activities
3.40pm – The network
Reflection on making the most from the network + reflection on the meeting
4pm – next meeting and close
Lunch will not be provided, so go and enjoy one of Campbell Town's excellent eateries before the event, or the venue will be open early if you wish to have your lunch in there.