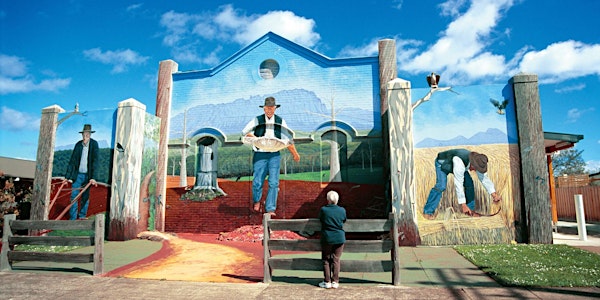 Local Government Economic Development Network
Location
Kentish Council
69 High Street
Sheffield, TAS 7306
Australia
Kentish & Latrobe Councils are hosting the third network event for 2021. Registration is free and people can attend in person or online.
About this event
The Local Government Economic Development Network meetings are a chance for different councils to learn from each other about effective ways to activate local economies.
The network is open to anyone from Local Government who is involved in economic development, whether that is full-time, occasionally or as required.
The agenda includes a presentation by Kentish and Latrobe Councils and a roundtable for all participants to provide updates on their economic development activities.
If you have any questions, please contact Kevin Turner at RDA Tasmania.