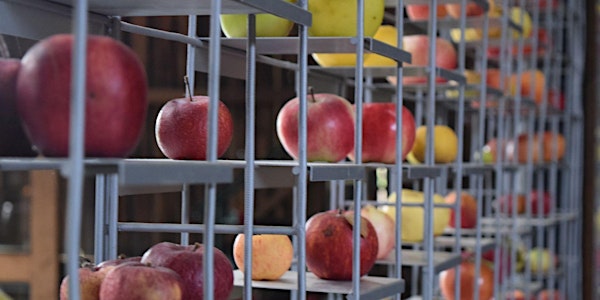 Local Government Economic Development Network
Location
Council Chambers
40 Main Street
Huonville, TAS 7109
Australia
Huon Valley Council are kindly hosting the first Local Government Economic Development Network meeting for 2021
About this event
About the Event
Hear from Michelle Gledhill, Manager Economic Development at Huon Valley Council, about how they are helping industry and creating employment on the Southern Edge.
Participate in the round table to share news on economic development initiatives. This is a chance to learn from other councils, make connections and get ideas to make economic development work in your area.
Find out the latest from Economic Development Australia.
Background
The Local Government Economic Development Network was kick-started in 2018 thanks to the initiative of Adam Saddler.
Common benefits of the network include:
Problem solving: "Can we work on this design and brainstorm some ideas; I'm stuck"
Requests for information: "Where can I find the youth unemployment figures for the past ten years?"
Seeking experience: "Has anyone dealt with a customer in this situation?"
Reusing assets: "I have a MoU I wrote for a client last year. I can send it to you and you can easily tweak it for this new client."