Description
Once a term (mid-term) teachers, educators and support services gather to discuss and discover information relating to sustainability within our local education services. LENS is a network to connect the education sector to local environmental sites, services and opportunities.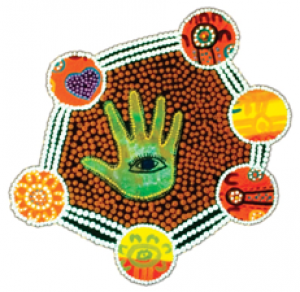 Each session will have guest speaker to deliver some important and locally relevant information from their industry and any particular programs in action. While the body of time will be devoted to networking, project identification and investigating collaborative opportunities.

Februarys Guest Speakers are
Kathie Le Busque from Petaurus Education Group
&
Anne Stelling from Wodonga Urban Landcare Network,
Who will be launching something very local, very important and exciting.

These sessions are designed for connecting key drivers in the education industry with the incredible opportunities in local sustainable services and projects. Combining our knowledge and resources we can make life better for the education sector and the world of tomorrow.

*** Bookings are essential ***
*** Tickets are FREE ***

Refreshments and local organic produce for nibbles provided.
For more information please contact Claire 0406943436

Proudly supported by Halvewaste & The Sustainable Activity Centre