Colour your scenes through the depth of your characters and the richness of emotions.
About this Event
This class will cover advanced principles, ideals, concepts and vocabulary in improvisation through the form known as "La Ronde."
Our Level 3 program will help you learn how to create meaningful characters by establishing relationships (focus on feeling), physicality, vocal and facial expressions and point of view.
This class will be taught by Lauren Hayward.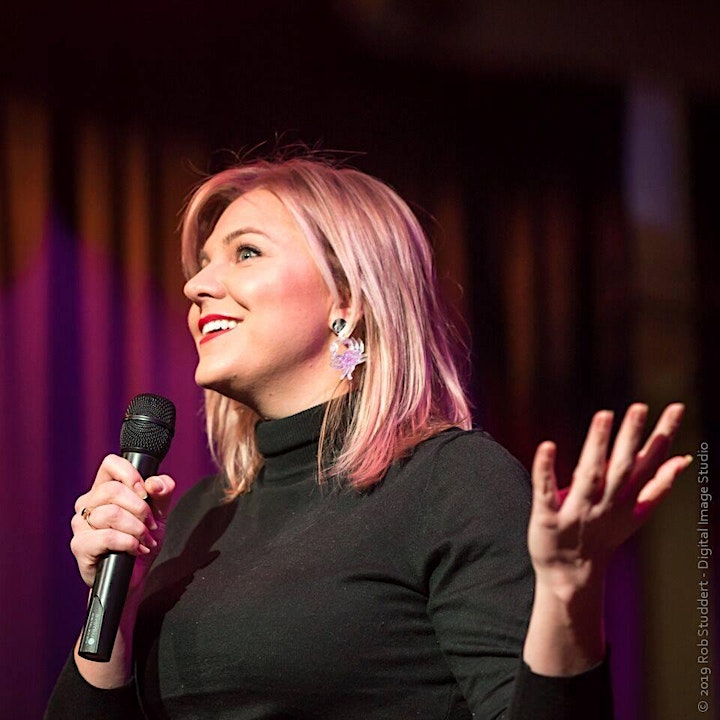 Teacher Bio
Lauren is a comedy writer, producer and improviser.
She completed her improv trying at TIC in Melbourne and was on several Harold teams as an ensemble member before moving to Sydney in 2017.
Lauren is also the co-founder and director of Gaggle, a comedy network and training ground for women. Lauren has written and performed sketch comedy shows in Adelaide and Melbourne Fringe Festivals and the Melbourne International Comedy Festival. She has worked with the BBC and Matchbox and is currently completing an Ad Dip of Script Editing and Development at AFTRS.