LLS Staff Seminar #1: When the Damages Run Dry: The Borderlines of Tort, In...
Description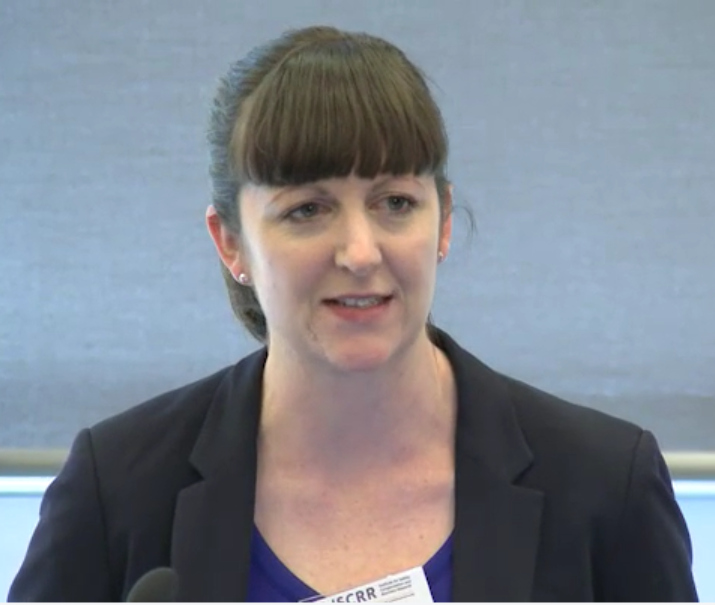 In the first La Trobe Law School Staff Seminar for 2016, Dr Genevieve Grant, Lecturer at Monash Law School will discuss her research on tort law, 'double dipping' and special circumstances review decisions of the Administrative Appeals Tribunal.
Tort law aims to compensate injured plaintiffs by placing them in the position they would have occupied if uninjured (as far as money can). In practice, lump sums often 'run out' or are prematurely dissipated. Where plaintiffs' funds have been dissipated, social security plays a key role in providing support. Despite the importance of understanding the interface of the tort and social security systems, there has been little empirical investigation of the experiences of tort plaintiffs who seek early access to social security after their receipt of damages.
Genevieve will present findings of an empirical study of special circumstances review decisions of the Administrative Appeals Tribunal. To prevent 'double dipping', a compensated tort plaintiff will typically be subject to a social security preclusion period. Under the Social Security Act 1991 (Cth), the Department of Human Services and Centrelink may treat a compensation payment as not having been made, if appropriate in the special circumstances of the case. A finding of special circumstances can have the effect of reducing or waiving the preclusion period, thereby speeding up access to social security. These assessments can be appealed, paving the way for disputes at the border of social security and injury compensation. The disputes provide a rare window on the interface between these chief sources of financial support for people who sustain personal injury. Through content analysis of these decisions, this research sheds light on the characteristics and experiences of claimants who argue for early access to social security after they have received damages.