Lizzie Nagy – 'Tell it in Pictures' zine making workshop
About this event
Have you ever wanted to make drawings that pull somebody into your world?
Tell it in Pictures is a day-long workshop for young people who would like to learn how to draw comics - to tell their own story through text and drawing combined.
Participants can make a folding concertina paper 'zine' of a comic sequence. They learn storytelling techniques that can make drawings transform, evolve and take on the form of a story.
Join visual narrativist and educator Lizzie Nagy for a day-long workshop at Shellharbour and learn some fundamentals of drawing visual sequence with creative writing integrated in.
Venue - Blackbutt Youth Centre, Shellharbour City Centre
Starts – 10am
Finishes – 5pm
Cost - $10
This is a youth activity for young people aged 12-24– people outside of this age group may be declined participation.
For more information phone Blackbutt Youth Centre on 4295 3820
To find about more about Lizzy Naggy check out her site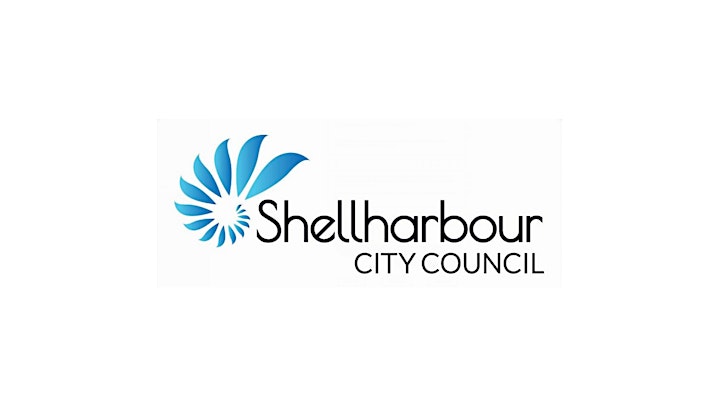 Organiser of Lizzie Nagy – 'Tell it in Pictures' Zine making workshop