Liz Stringer one of Australia's most admired and versatile songwriters and supported by Claire Anne Taylor at Peppermint Bay.
About this event
Liz Stringer Solo Tour
Melbourne born musician Liz Stringer has become one of Australia's most admired and versatile songwriters and instrumentalists over a 12 year, 6 album career. Stringer is a venerated guitarist and vocalist, her notoriously powerful live performances and melodically rich, story-based songs proving a potent force, achieving a rarified respect from her peers and a devoted following.
Stringer's highly anticipated sixth studio album, 'First Time Really Feeling' was recorded in February and March of 2018 at Union Sound Company in Toronto's east end, under studio co-founder and producer/engineer Chris Stringer. This recording, comprising the most personal and direct lyric content seen from Stringer's pen to date, marks the first absolute distillation of her widely celebrated musicianship and sheer dedication to the art of the song.
Released in April 2021 and making the ARIA album charts and Album of the week on 3RRR, PBS and 2SER, Stringer's 6th studio album heralds an artist that is arriving into her own, as she takes her rightful place among the most important and respected Australian songwriters of the modern era. To celebrate its release, Liz will take the album on a special and unique solo tour around parts of regional Victoria, New South Wales and Tasmania in August.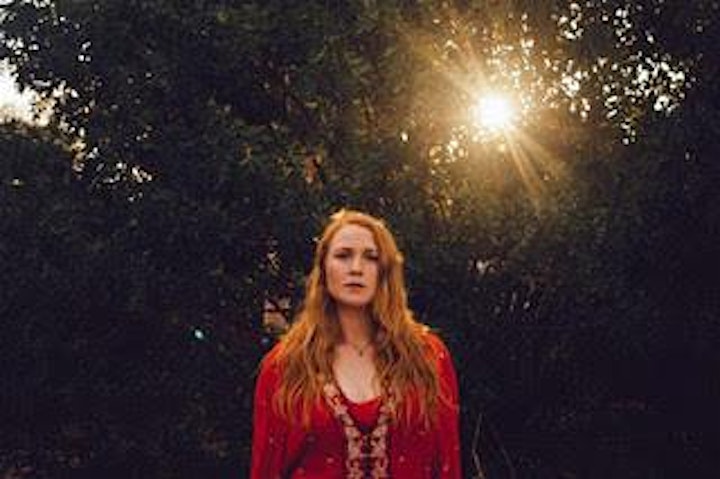 Claire Anne Taylor
Claire Anne Taylor crafts soulful folk songs that are alternatively lush and intimately earthy. With her colossal vocals, honest storytelling and powerfully captivating stage presence, her live shows leave the audience in no doubt that they have just witnessed something extraordinary.
Peppermint Bay II Fast Ferry
Add our return ferry service
Hobart - Peppermint Bay - Hobart
$45pp
Departing Brooke Street Pier - 2:30pm Sharp
Purchase available along with admission ticket.