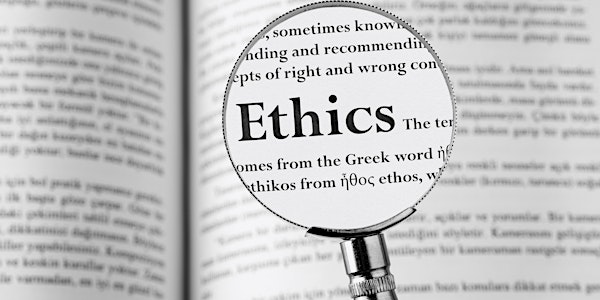 Living with cancer during the pandemic: does care 'bend' under duress?
Session three | Thinking beyond the virus series by Dr Alex Page
About this event
Research conversations on ethics and infectious diseases
The concept is for academics from various faculties, schools, centres and groups that share a common interest in social medicine and infectious diseases to join a journal club format hour. The allocated presenter will circulate a maximum of two articles of their choice with an ethics and infectious diseases focus, a week prior to the presentation/discussion. The journal article(s) will be presented by the academic (max 20 min), the ethical issues will be discussed through a series of ethical questions that arise from the articles (30 min) and a final discussion to identify any action points that could be executed from the meeting (10 min) will conclude the hour.
Action points could include the development of working groups to:
develop policies where required
develop ethics papers
discuss if change implementation in particular areas are needed and how these could be achieved
explore research ideas and prepare research grant applications
The presentations will be held every four weeks and will run via ZOOM. We will be asking for volunteers to nominate themselves as a presenter who will then run the ethical discussions. We encourage all academic levels to participate and nominate themselves. This forum will enable a range of people to come together during these unique and historical pandemic times in which we are living, to discuss the vast ethical issues that have arisen and create an environment for academics to interact through mutual interest, creating networks that could lead to collaborations.
Organiser of Living with cancer during the pandemic: does care 'bend' under duress?