Description
Living The Plantpower Way - Transform To A Life Of Health, Vitality And Authenticity
Brought to you by New Normal Project in conjunction with Conscious Club and SumoSalad
Supported by Raw Events Australia, Remedy Kombucha and Loving Earth.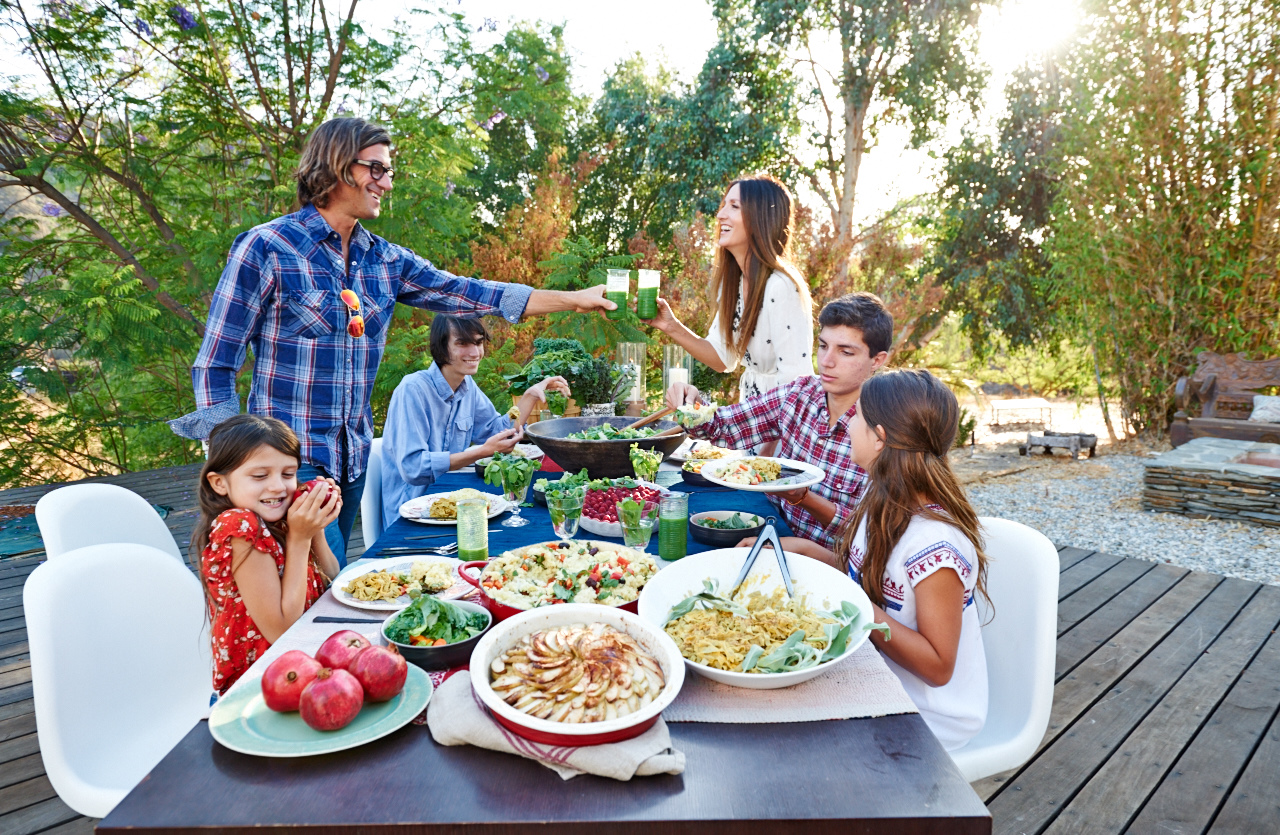 Transformation is a powerful thing – and it is achievable.
International health & wellbeing transformation experts, husband and wife team, Rich Roll and Julie Piatt, are coming to Australia for the very first time to deliver an evening of conscious content designed to help you live your most authentic, healthy life.
Their stories will deliver motivational messages for the modern thinker. They will tell you how their own lives have been enriched with the power of great nourishment - of both the body and the mind.
​
This one-off event is too important to miss – and one that will help inspire you to forge a new path towards better health, better fitness and greater motivation.
​
If being conscious about your health matters to you, it's the ideal time to take your thinking to a whole new level.
​
Whether you're vegan, a plant-based performance athlete, a yoga & meditation aficionado or anyone with a genuine interest in fresh ways to live your best life, this event is the perfect way to transform your journey into 2017 and far beyond.
​
The event begins with a plant-based meal, designed by Julie Piatt and Rich Roll and provided by Sumo Salad.
​
Included in the evening program are:
A short guided meditation by Julie to achieve focus and clarity for the evening's events,

A powerful keynote presentation by Rich Roll,

A musical performance from Julie,

Inspiring presentations by local speakers Andrew Davies and Andrew Taylor on their own transformations,

An open and honest Q & A conversation with Rich and Julie to help clarify the key take away actions to live a more authentic life.
​
Julie and Rich are shining examples of a couple truly living their most authentic lives. They offer each other loving support while maintaining complete individuality within their relationship. Their transparency and honesty in sharing candidly about their differences in perspective and how they navigate the divide has been an inspiration to many people across the globe.
More information at www.livingtheplantpowerway.com
Event Program
6:00 Arrival / Dinner
6:30 Group meditation (led by Julie Piatt)
6:50 Andrew Davies "The Rich Roll Podcast Changed My Life"
7:15 Rich Roll "Living Your Authentic Life"
8:10 Break / Dessert
8:40 Musical performance by Julie Piatt
8:50 Andrew Taylor "How Eating Spuds For A Year Transformed My Life"
9:15 Rich Roll & Julie Piatt - Answer Audience Questions
9:55 Host conclusion
Who Should Attend
Anyone with an interest in their health and a curiosity in discovering ways of making their lives more fulfilled, regardless of what they eat.

- Athletes
- Fitness fanatics
- Yogis
- Office workers
- Health professionals
- Parents
- Students
- Anyone interested in their diet
- Individuals of any age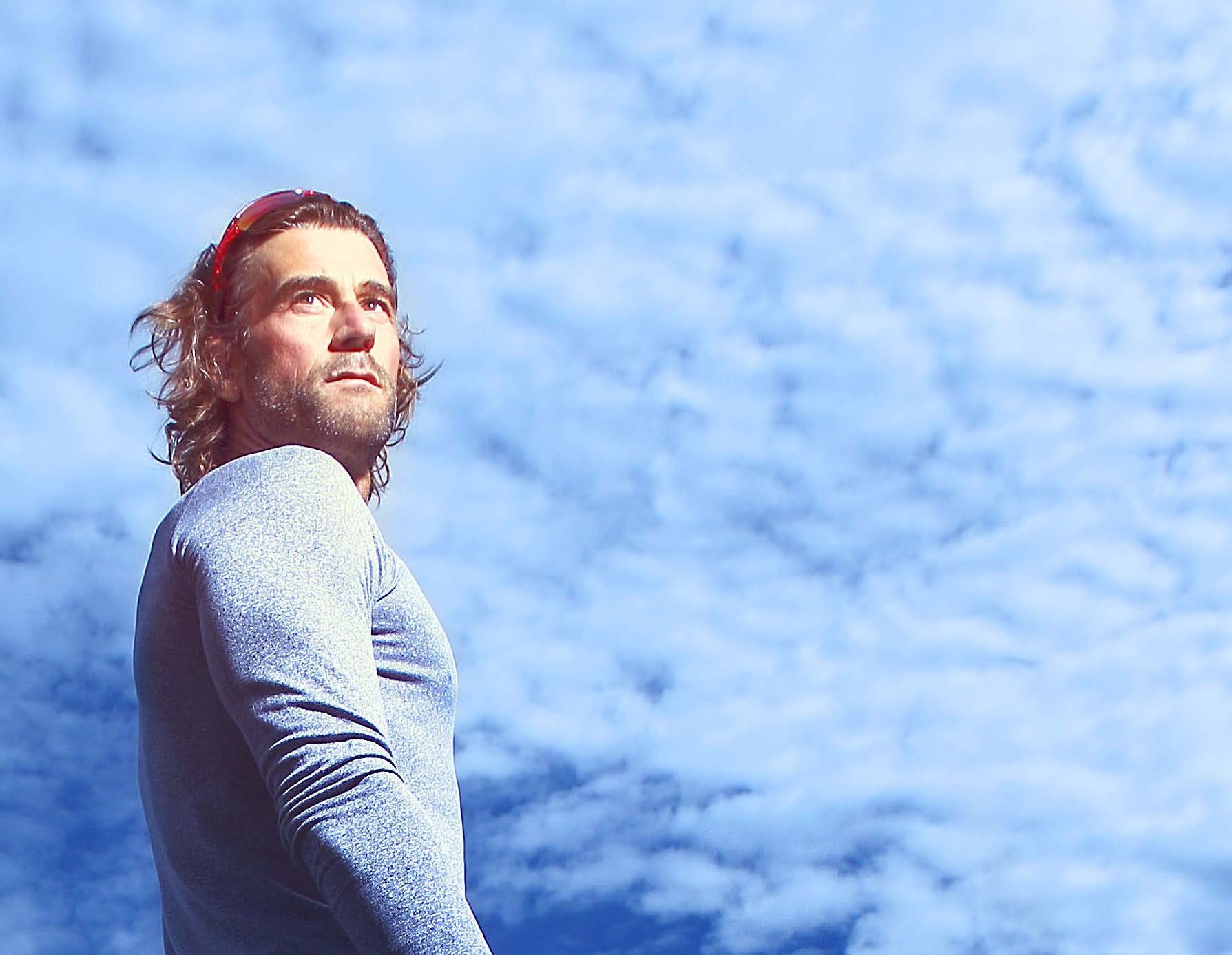 Rich Roll
Some motivate. Others educate. But it's the rare individual who can marry inspiration with experience and knowledge and turn it into positive action. Action that catalyzes sustainable, lifealtering change.
A #1 best-selling author, world renown ultra-endurance athlete, popular podcast host and wellness pioneer, Rich Roll is also a highly sought-after presenter with a powerful yet grounded, highly authentic style, profound command over a room and the unique ability to not only educate and inspire, but catalyze selfactualization – leaving audiences with the tools and strategies to unlock and unleash their best, most authentic selves.
More on Rich at www.livingtheplantpowerway.com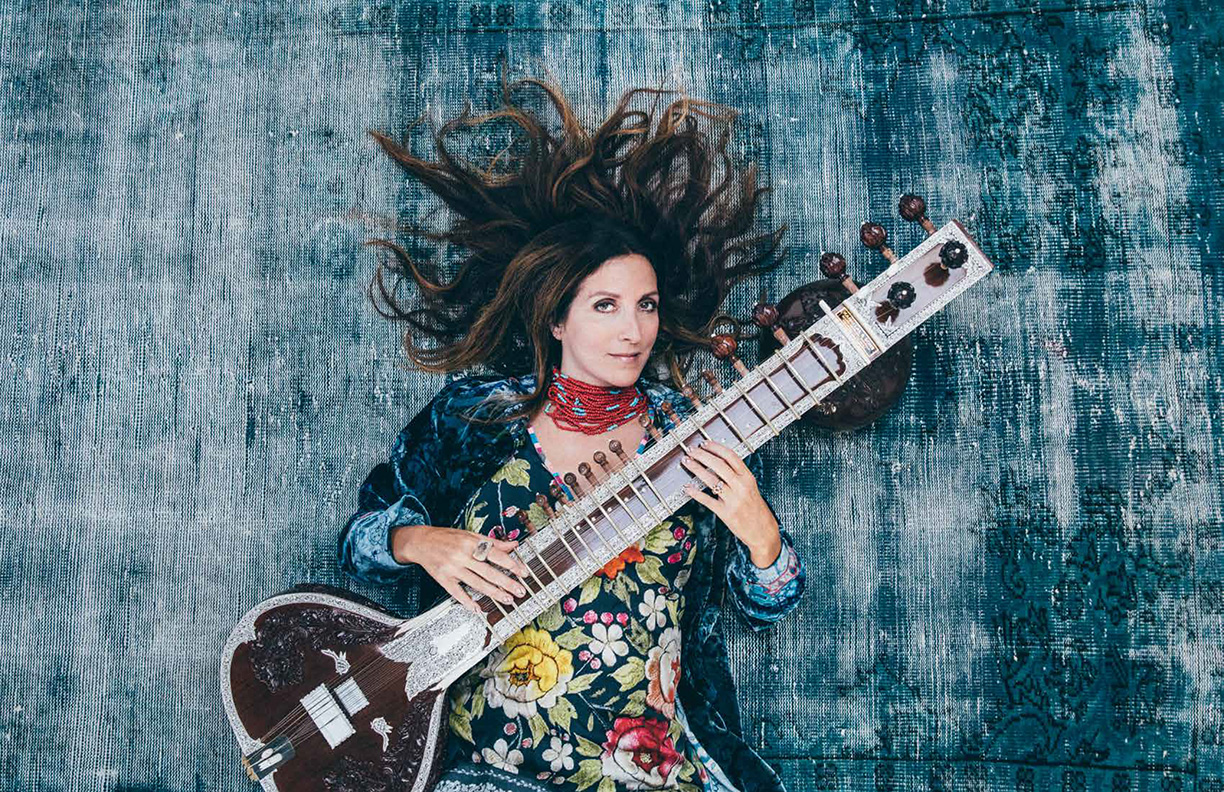 Julie Piatt
A true spiritual wellness warrior, Julie Piatt aka "SriMati" is an author, podcast host, plant based chef, motivational speaker, meditation guide, yoga teacher, and singer. At the core of all of Julie's offerings is an opportunity for an expansion of our perspectives; a gain of cosmic view so that we all may realize our divine blueprint or life purpose.
More on Julie at www.livingtheplantpowerway.com
Andrew Davies
Melbourne local Andrew Davies graduated in medicine from the University of Melbourne in 1989 and began his medical career as an intensive care specialist 20 years ago, with professional interests in end of life care as well as nutrition for those with critical illness.

As an accomplished researcher who has been widely published in leading medical journals, Andrew has presented on international stages and has his own motivational journey of physical and mental wellbeing.
More on Andrew at www.livingtheplantpowerway.com
Andrew Taylor
Andrew Taylor's story went viral when the world caught wind of the 36 year old Aussie dad who had embarked upon a quest to eat only potatoes for the entirety of 2016.

But to assume - as most did, at first - that this was some clown doing something crazy and unhealthy on a whim for 15 minutes of fame, was to miss both the perfect logic of the experiment itself, and the exceedingly powerful and timely message Andrew brings. Hint: it's not about the potatoes.

More on Andrew at www.livingtheplantpowerway.com
FAQs
Is there allocated seating?
Seating is general admission. All seating is on a first-come, first-served basis.

What time does the event begin?
Doors will open at 6pm and dinner will be served promptly. The presentations will commence at 6.30pm.
What are my transport/parking options for getting to and from the event?
Public transport is the best way to get to and from Paddington Town Hall. There are several bus routes arriving nearby. If you choose to drive, we suggest parking in the Moore Park precinct which is 15 minutes walk away.

How can I contact the organiser with any questions?
You can contact us at info@livingtheplantpowerway.com
Is my registration fee or ticket transferrable?
Yes. If you can't attend, you can sell or gift the ticket to another person.
What's the refund policy?
All tickets are non-refundable, but fully transferable. If you can't attend, you can sell or gift the ticket to another person.
Do I have to bring my printed ticket to the event?
Please bring either a printed or electronic copy of your ticket with you on the day.