Join author Rhonda Hetzel and learn how to manage money right!
About this event
Ku-ring-gai and North Sydney Council is proud to present a series of online workshops with Rhonda Hetzel, author of 'Down to Earth – a guide to simple living', 'The Simple Life' and' The Simple Home'.
In this session, she will share some of her own learnings on how to live well while being mindful of what you spend. "The key to money management is to spend less than you earn. That applies if you're a millionaire, you're working in your dream job, you're working at a job you don't like but are happy that you can pay the bills, or if you're on a pension."
Rhonda will look at the steps to tracking your spending, creating a budget, taking control of your finances and paying off debt. Join us to learn more about this important topic.
As part of our Living Simply Series we will be giving away Rhonda's new book 'The Simple Home' to one lucky participant! Make sure you attend the webinar to be in the draw to win.
Please note that this giveaway is only available to attendees who are Ku-ring-gai and North Sydney residents. We still encourage you to attend if you are out of the area, however you will not be eligible for the giveaway prize.
The event will be delivered online via zoom and is FREE for Ku-ring-gai and North Sydney residents only.
Registrations will close 2 hours before the event begins.
We encourage non-residents (of Ku-ring-gai and North Sydney) to register and join the waitlist as there may be spaces available closer to the event date and we will email you to let you know.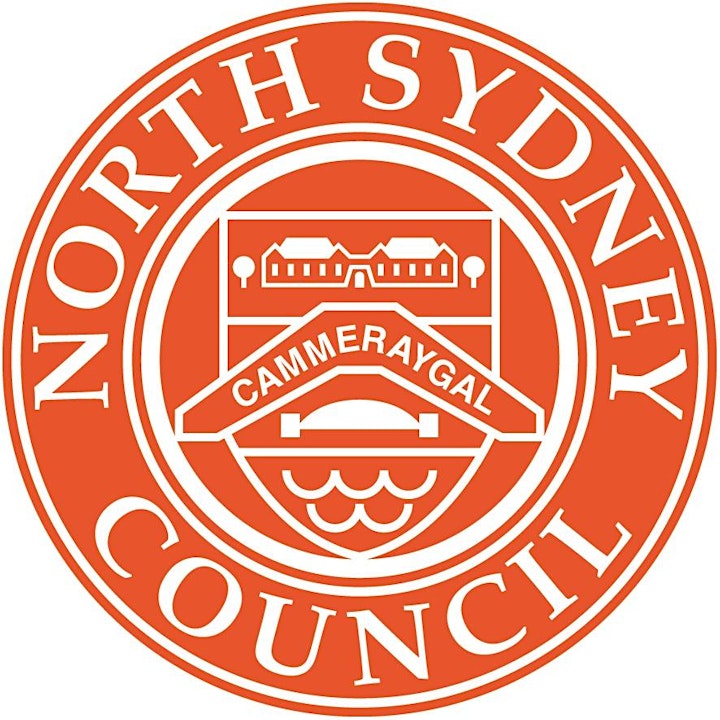 More about the presenter
Rhonda lives with her husband in the hinterland of the Sunshine Coast and is passionate about living and advocating for a simpler and more sustainable life.
Rhonda says "It's not difficult and it's not deprivation, far from it, our days are enriching, productive and meaningful. The work you do in your own home will enrich you and make you a different person. It saved me from a life of ridiculous spending and mindless acquisition and slowed me down enough to allow me to see the beauty surrounding me."
FAQs
How can I contact the organiser with any questions?
For more information please call Ku-ring-gai Council's Sustainability Team on 9424 0893 or email sustainability@kmc.nsw.gov.au 
How do I attend this event?
This event will be hosted through Zoom. Please ensure you have downloaded the app and are familiar with it. Details will be provided to those who have registered. 
Please note: While this activity is FREE to attend, they do cost us to run. If you have booked and can no longer come, please let us know as soon as possible. We often have a waiting list for events and can fill your place with advanced notice. We try to run our programs sustainably, keeping catering and materials waste to a minimum. Thank you.