Description
Living Ayurveda in Melbourne
Brought to you by Nourish Melbourne and Mahasoma
General admission: $55
Nourish Melbourne Members: $45 (NM Members, click here when logged in for your redemption code)


---
Welcome to an evening of meditation, wisdom and community, to support you in living a full and harmonious life in flow with nature.
The night will begin with a guided meditation from Vedic meditation teacher and founder of Mahasoma, Laura Poole. This will be accompanied by live acoustic music to help you relax into the evening and move deeper into your self.

We will then be honoured to be in the presence of internationally renowned Ayurvedic Doctor, VAIDYA KRISHNA RAJU, who is visiting Australia from his clinic in Hyderabad, India. Vaidya Krishna Raju will lead a wisdom talk on living and embodying authentic Ayurvedic practices and principles, will give a live demonstration of pulse diagnosis, and be part of a Q&A session. Whether you're new to Ayurveda or have already introduced Ayurvedic rituals in to your way of life, this evening will allow you to delve deeper into this expansive body of knowledge that is profoundly life changing.
To conclude the evening, there will be an 'Ayurveda Market Place' where you can meet your local Melbourne based Ayurveda professionals, including Ayurvedic Doctors, Ayurvedic Practitioners, and discover products which support living a life of Ayurveda. There will be also be delicious chai and sweets from Alex Klein Ayurvedic Cooking, alongside more music and a space to hangout and connect with others in the community.
We hope you can join us in this evening of living Ayurveda in Melbourne!
Note: Dr Raju will also be offering private pulse diagnosis sessions at a private residence in Elwood from 4th-7th April, alongside some other very special treatments to aid in health and healing. For the full schedule of his tour, please go to www.vitalveda.com.au/raju2018/


---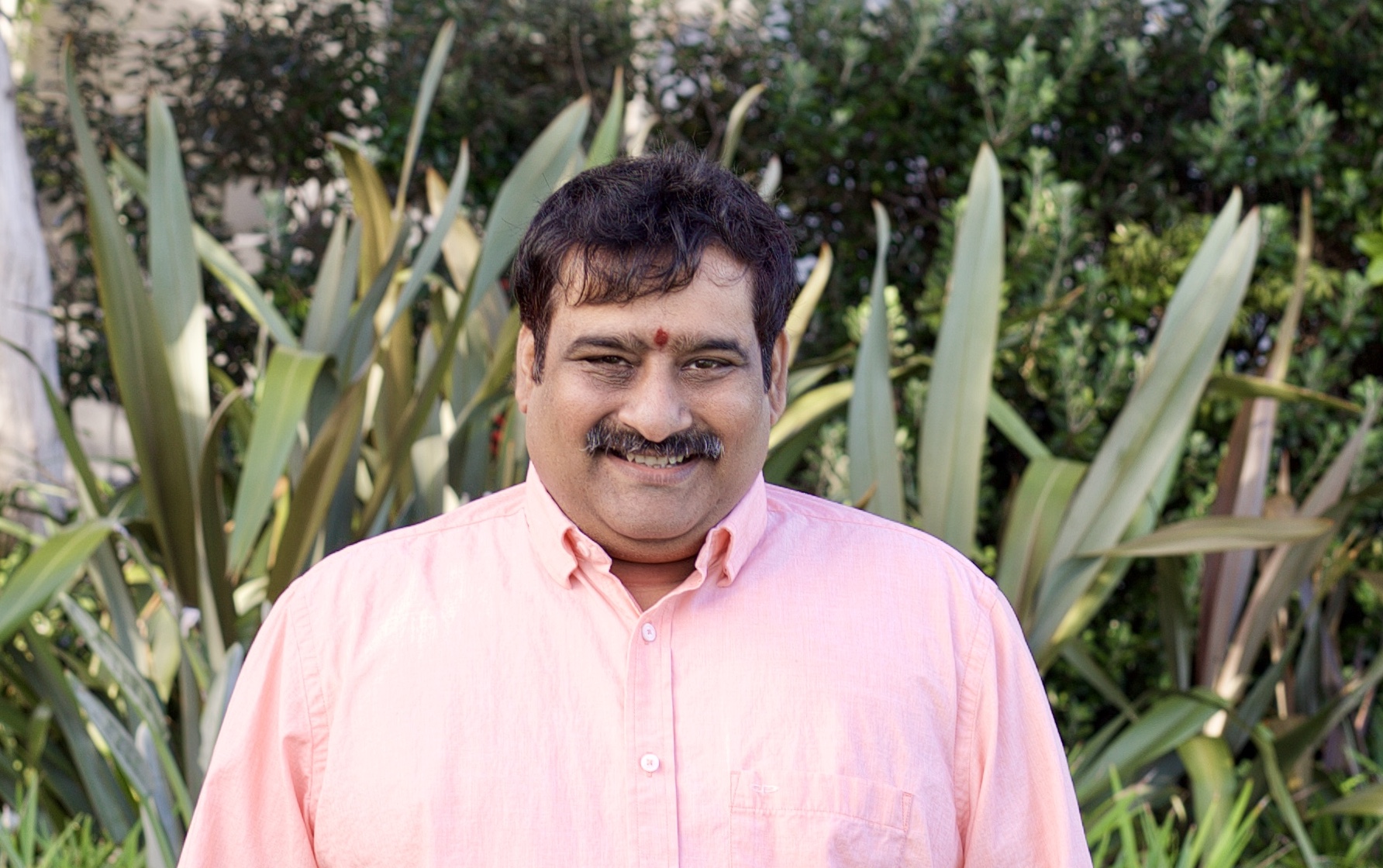 ABOUT VAIDYA KRISHNA RAJU

The Raju Family are internationally renowned leading experts in authentic Ayurveda (the science of health and longevity).
Practicing for over 13 generations, their speciality is a most refined, accurate and comprehensive patient evaluation through pulse diagnosis. They also specialise in creating very effective and individualised treatments using precise knowledge and application of rare and powerful herbal formulas.
Vaidya Krishna Raju is the director and head doctor at his family clinic in Hyderabad, India, where they treat thousands of people who travel from all over the world for their expert treatment and advice for everything from prevention to the seemingly incurable.
Vaidya Krishna Raju is particularly well versed in Western Medical diagnostics and methodology from years of clinical partnership with hospitals and doctors in Hyderabad. He brings the "best of both worlds" to health care by combining both modalities, when needed, for the health and comfort of his patients. Towards this end, the Raju family is currently in dialog with a leading hospital in Hyderabad to develop a "Hospital Ayurveda Program" offering healing support from Ayurveda to enhance in-patient and out-patient care and create a model program to inspire hospitals worldwide to compliment modern health-care with the holistic healing arts of Ayurveda.


---

Tickets are non-refundable but can be transferred to a friend if you can no longer attend.